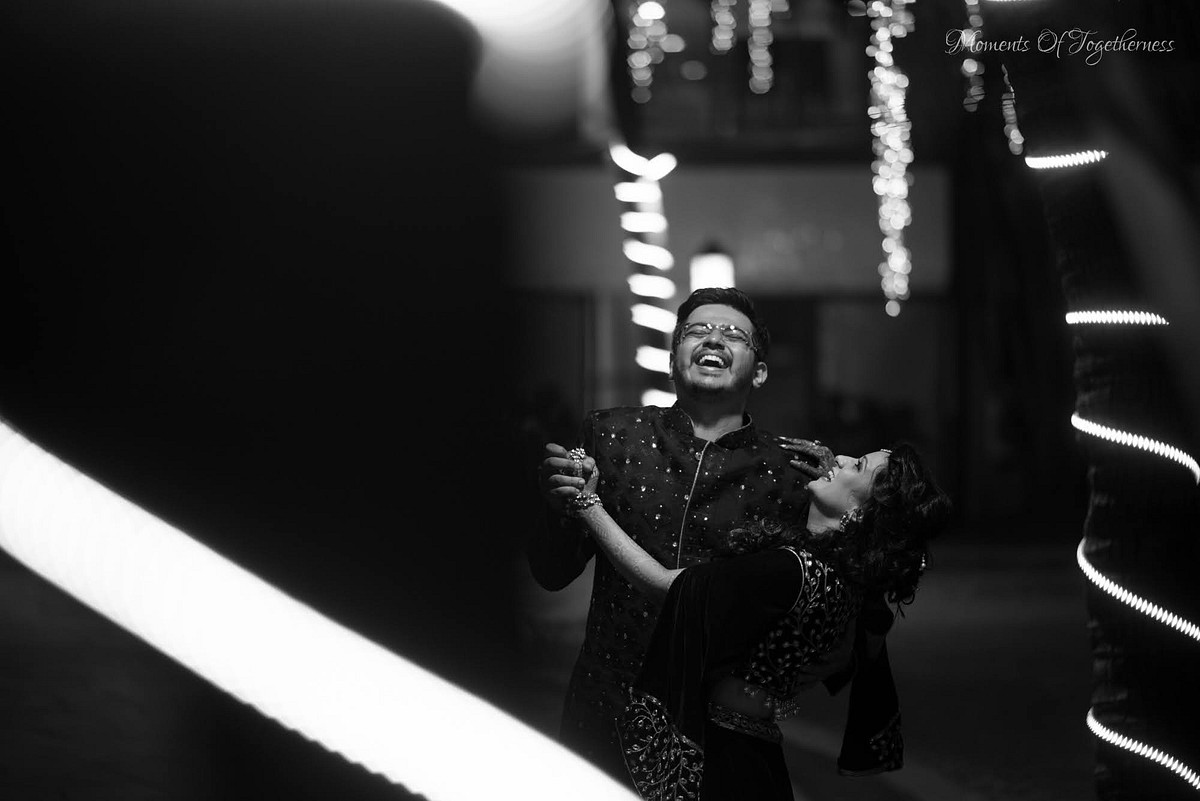 It does not matter if you are new to the business of wedding photography or old, you always need a checklist to confirm that you have not missed anything. In this blog, We are sharing some suggestions on how to plan your coverage of the beautiful wedding — what you should check before a shoot, what shots you should click during a getting ready moment, bridal shots, what you should do to ensure that your equipment is in tip-top shape. Experienced wedding photographers will be well aware of many of the suggestions covered here. There maybe many posts in the internet about this, but it never hurts to refresh your memory. You might find something new out here. Or you may suggest something missed by me. 
Everybody get mentally ready. As photographers, we should also do it before we press the shutter. Think about all the tricks you've learned, all the techniques you've absorbed and the hours of tutorials you've watched. You have the responsibility to shoot the most important day of a couple. You should be at you best before doing that. 
Sharing the steps that we do before a shoot -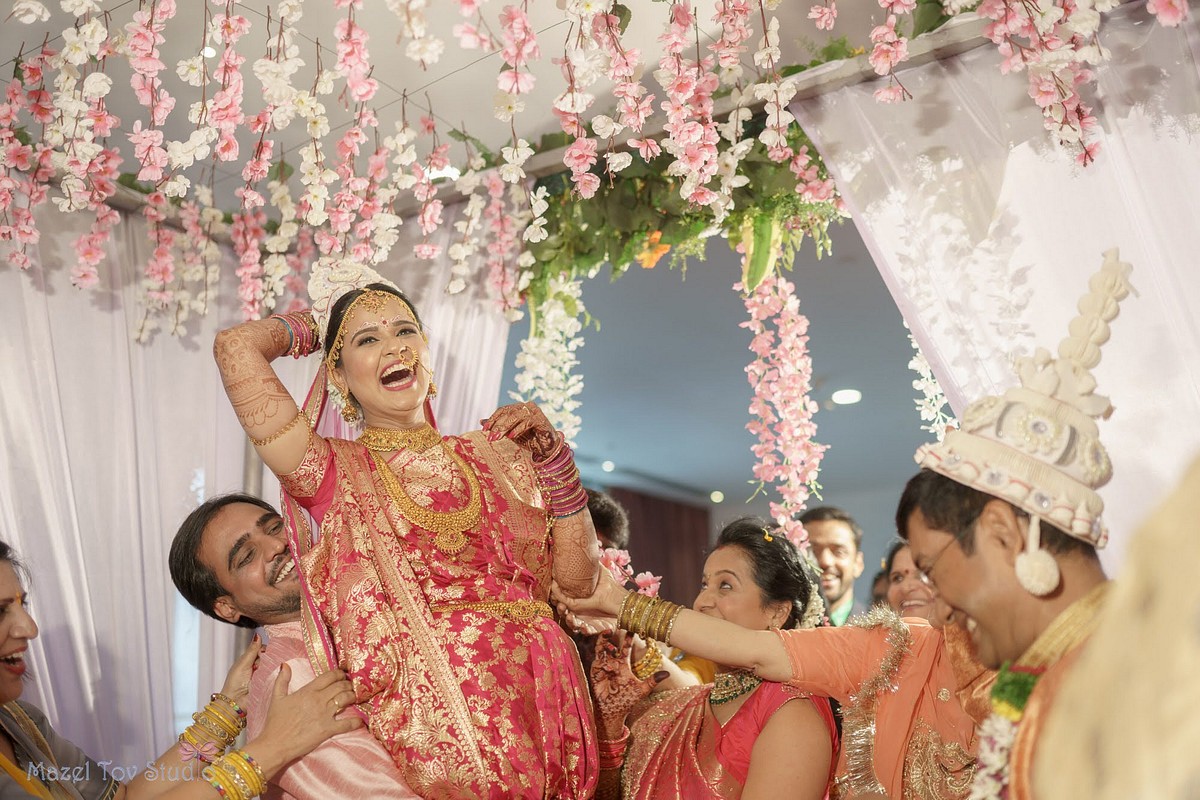 Charge Batteries
This is the most important part of the checklist. You don't want to reach the venue and find out that none of your batteries are charged. The wedding will not wait for you. We generally keep multiple batteries charged before the event. We should always be ready for any last minute technical fault. 


Format Memory Cards
You will definitely don't want your previous shoot's data taking up all the space of your wedding shoot. Clear up everything before the shoot.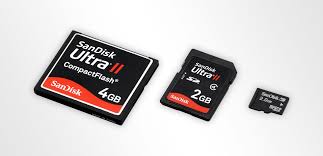 Sync Date and time on camera 

This helps a lot in the post-processing. When you are shooting as a team with 3-4 photographers and videographers, just spend some time to sync the date and time with all the photographers. We know that Lightroom has the feature of changing the capture time but why spend minutes to correct the timing when you can solve the issue in few seconds. Remember to do this before every event with the entire team because once the battery is out and memory cards are used the time sync is lost.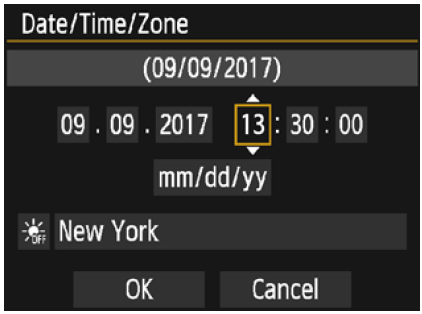 Clean Lenses

You don't want to end up finishing the full shoot and then realize that there is a spot in the top-right corner of every picture.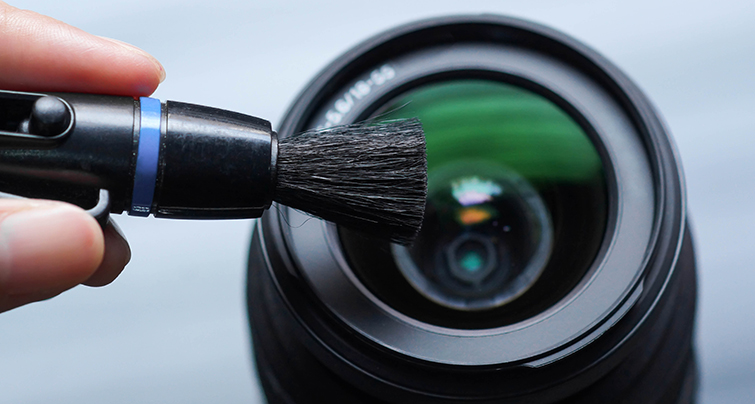 Check these things before leaving
These are few things which you should carry during a wedding shoot

Lens
Backup camera
Batteries for Flash 
Battery Charger 
Sensor, Flash Triggers
Lens Cleaning Cloth
Tripod, Monopod
Gimbal
Holsters and belt
Softbox
Cell phone and chargers
Optional:
Umbrella
Raincovers
light modifiers
Props
Business cards
Laptop
Quick check the team

Quickly check with the team to avoid any last minute team issues. Discuss where to meet, time to meet and anything else that may be required to mention.
Good to practice: Drop a message to your clients once you are ready to set out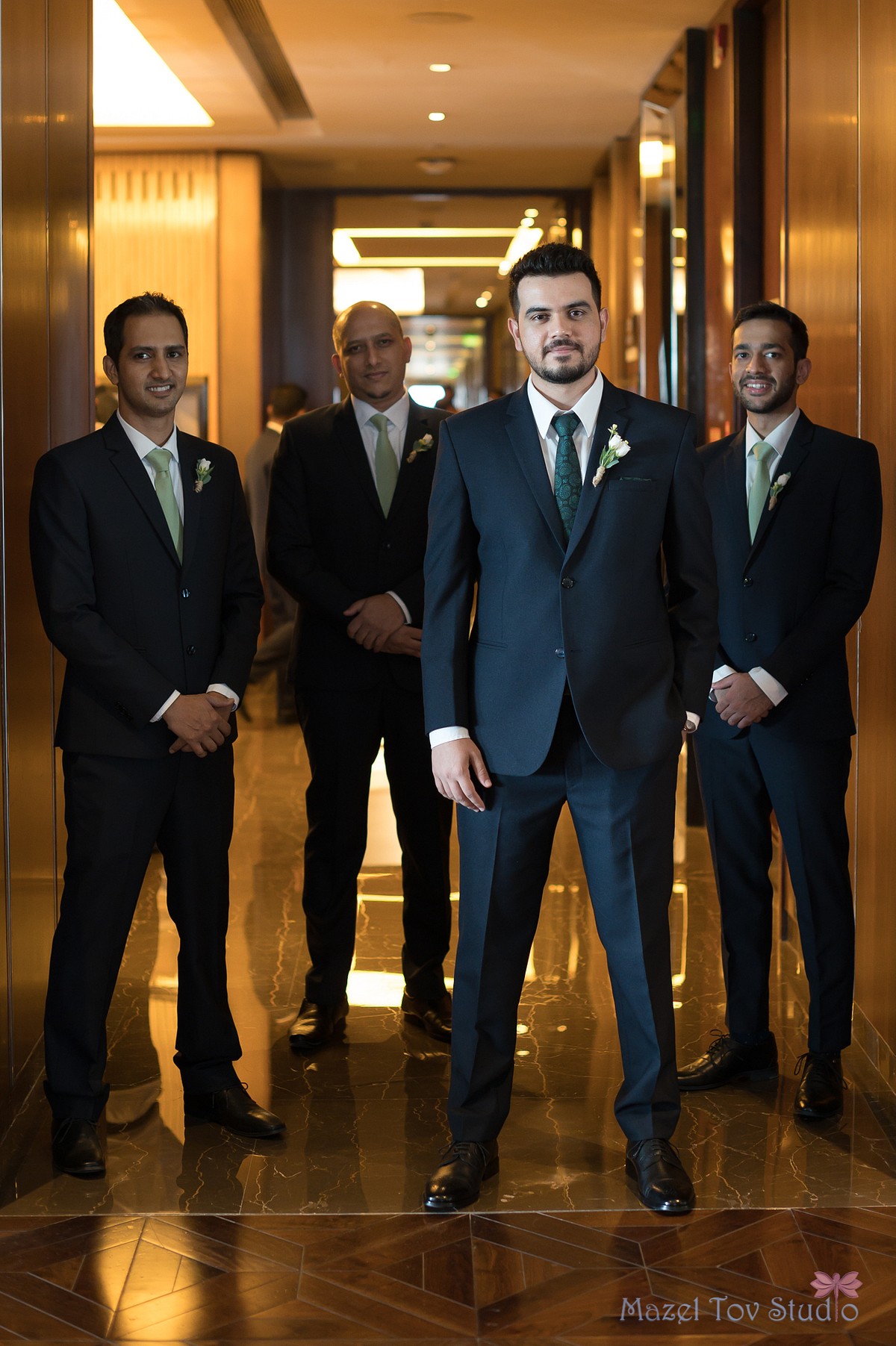 Scout the Location / Look for images for that location for inspirations

It is very important to scout the location. With the increased popularity of Pinterest and google search, do look for images for that location for inspirations before the shoot. These will help you learn and add your own creativity into already clicked shots.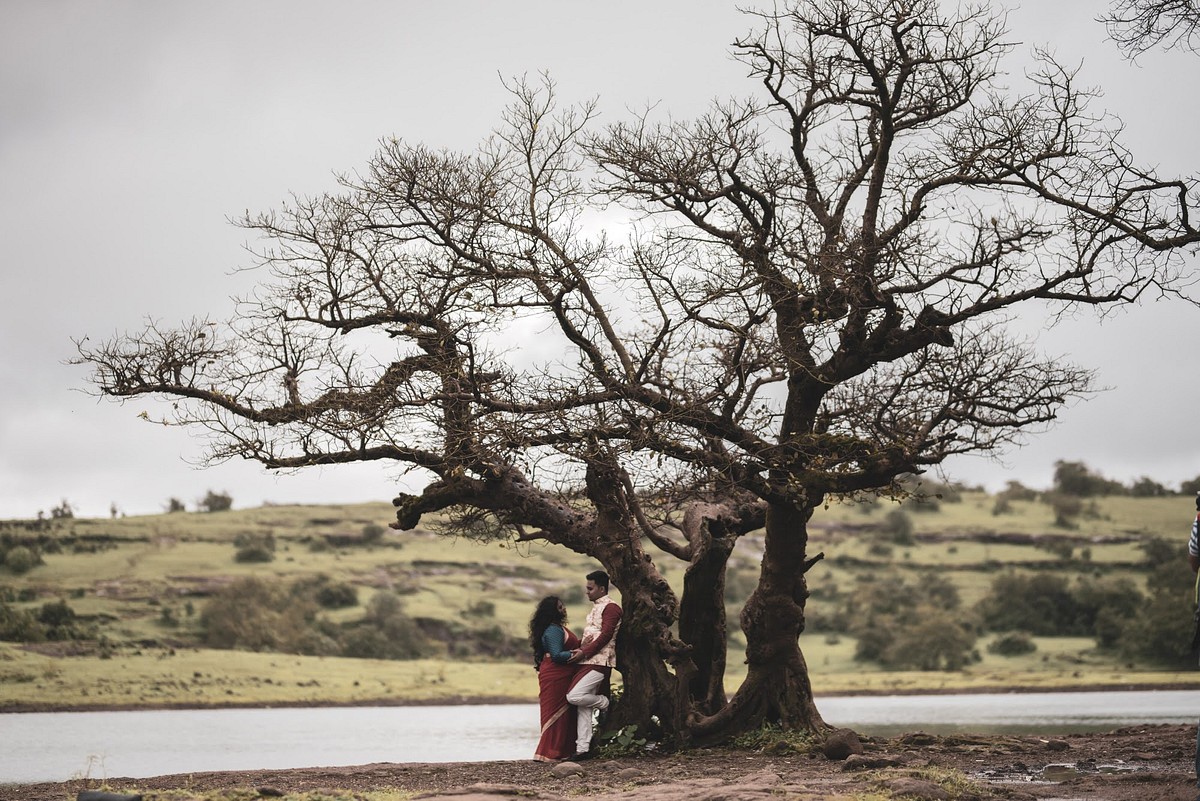 Look at your favorite photographers feed for inspiration. 

Check out your favorite photographers photos before a shoot. This will help you to remember all the good shots. You cannot learn all the good shots. These small things will help you remember them with ease.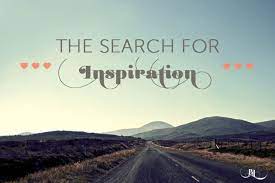 Click a couple of images on your camera before you head out
This had helped me a lot. Once we had faced an issue with my backup camera D610. It just did not click at all. The mirror got stuck and was showing ERROR. We had to lookup the issue and it got solved. Thank god that We clicked 2-3 images before packing my camera bag. It will be a big stress point if you find it out during a shoot or just before a shoot. We follow this every time before packing my bag.
Carrying some thing to munch so that you don't end up starving and of course water
Its always a good idea to carry some munchies that will save you incase you forget to eat. Things like dry food, chikki, granola bars and also chocolates.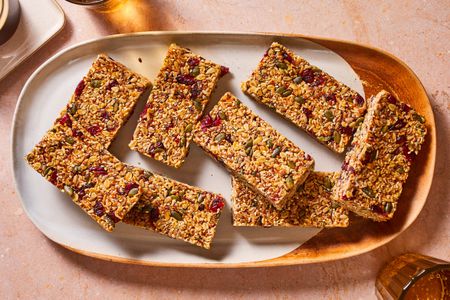 Always carry a photo checklist.

There are numerous print ready photo checklist available in Pinterest and other websites. You should get that printed and carry it. 
We will keep on updating this page with time. Please add your suggestions in the comments section