When a lot of couples in Pune start planning for pre wedding ( or post wedding ) shoot, they are somewhat clueless on where they should have their shoot. I am a firm believer that location has very limited role on the outcome of the shoot. An experienced photographer's job is to bring the chemistry of the couple in the pictures. The chemistry is not much dependent on the location. Location for pre wedding shoot is a just backdrop and a way to enhance the look and feel of shoot. The main criterion for choosing the location depends upon the overall budget for the shoot and the style of shoot. Most of the places require permission and subsequent charges to use the location. It could vary anywhere from Rs.500 to Rs.50,000 ( and even 1 Lac+ ). Hence budget is an important factor in choosing a location. For a casual shoot, a public place can work but if you are looking for a stylized shoot or a romantic pre wedding shoot, a private location such as resorts are more comfortable. All these private places have a limited crowd which makes it easy for couples to get into the groove. All the location charges in private resorts are highly negotiable.

Empress Garden 
This is a pretty cool place. Full of trees and greenery if you are going after monsoons. They charge some Rs 500 for photography shoots. It is a huge area with loads of places to show your creativity. Located near Hadapsar.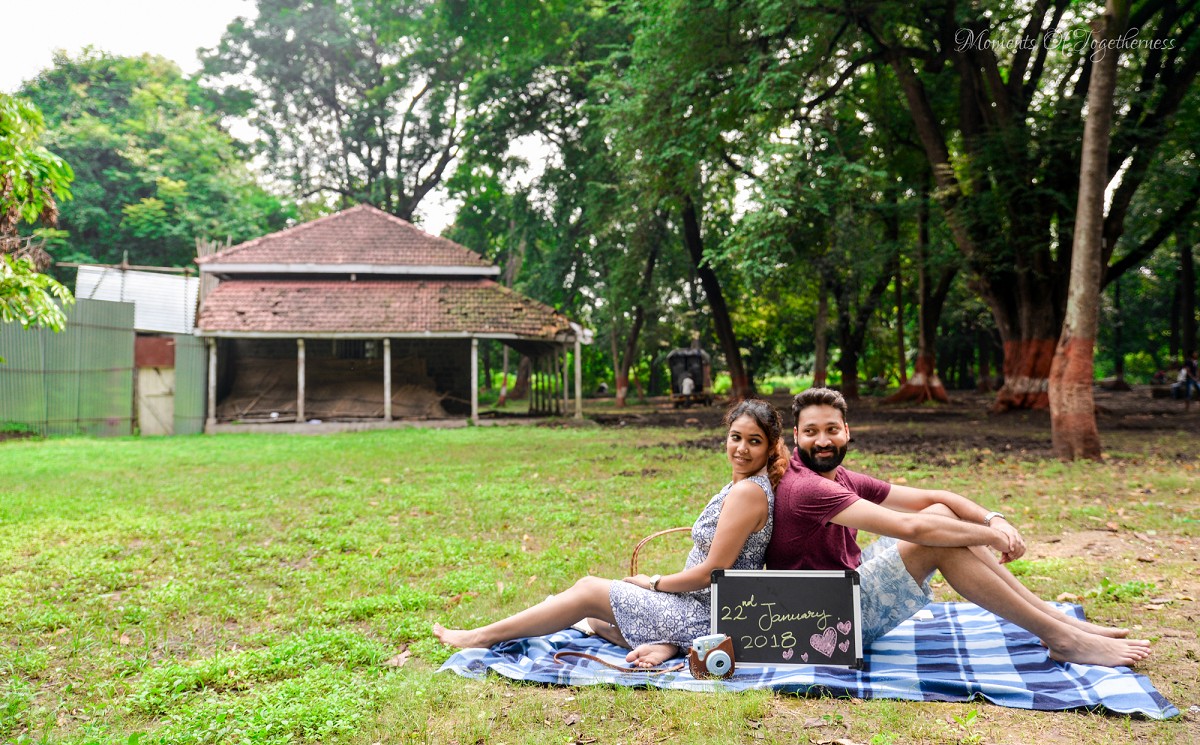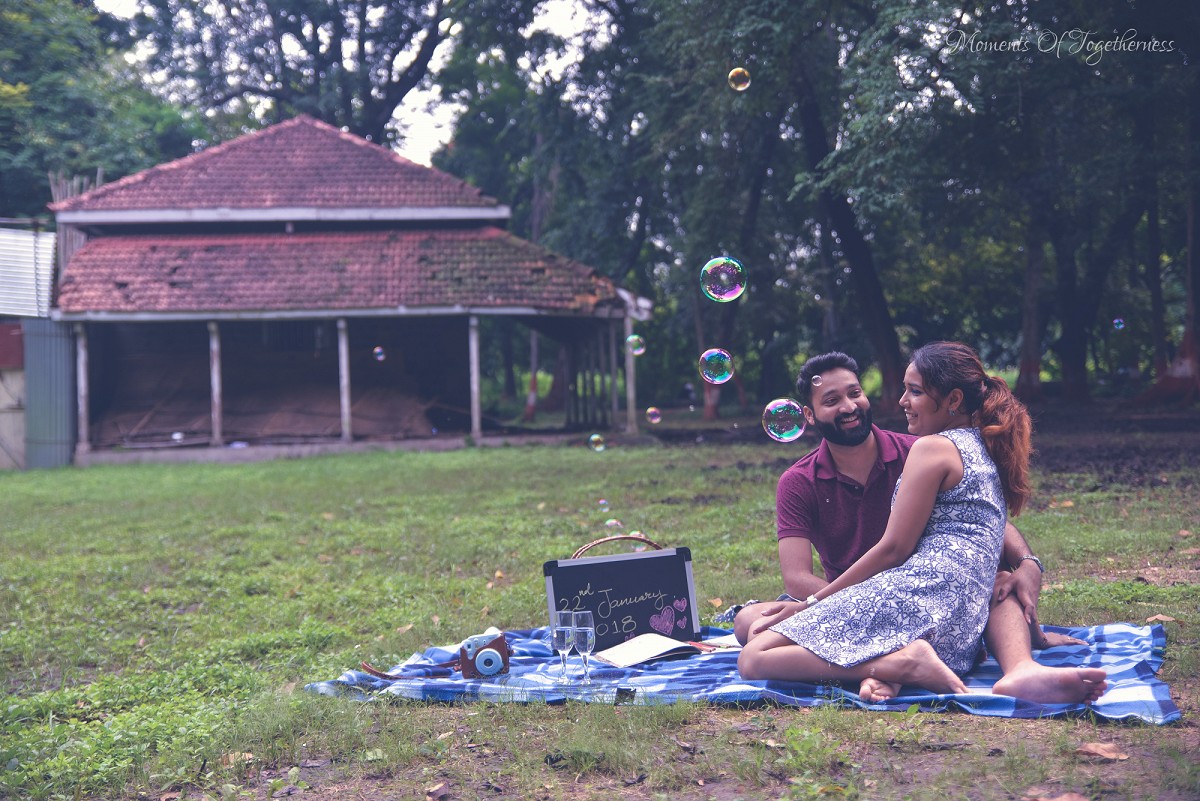 Pula Deshpande Garden
The garden was built in inspiration of 300-year-old Okayama's Kōraku-en Garden, so it is also called as Pune-Okayama Friendship Garden. The garden contains natural flow of water from canal which is been spread across the garden. You need prior permission to shoot here.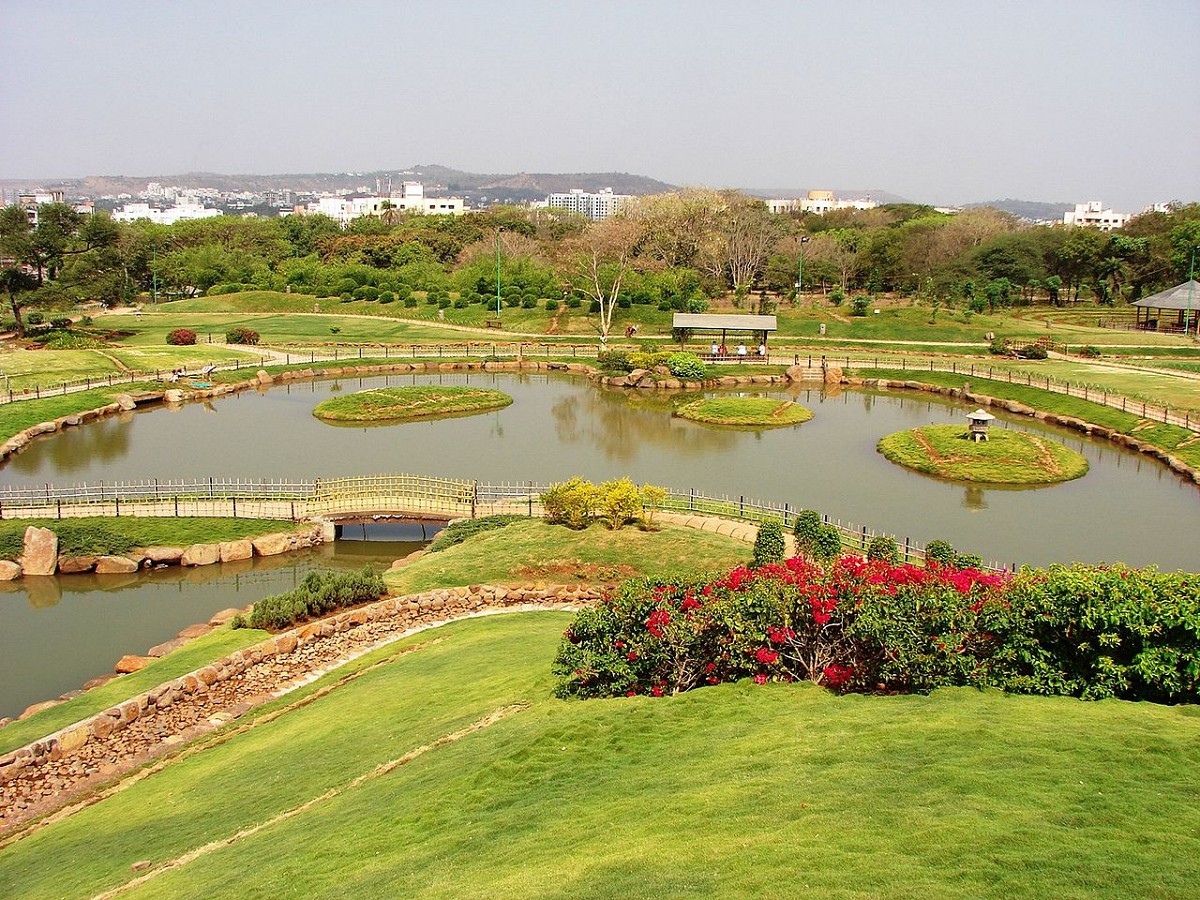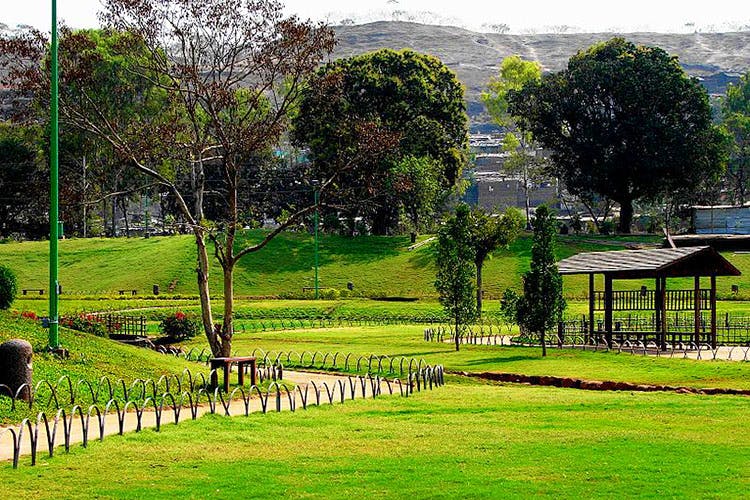 Mulshi 
Located at a distance of about 35 km from Pune, Mulshi is a perfect place to visit, especially during the monsoon season. However, this place is peaceful and has tranquil environment, even during summers. So you can plan your visit at any time during the year. A place for nature lovers, Mulshi Lake and Dam is one of the best options for a short trip, into the serenity of nature and its calm surroundings, away from the hustle bustle of cities.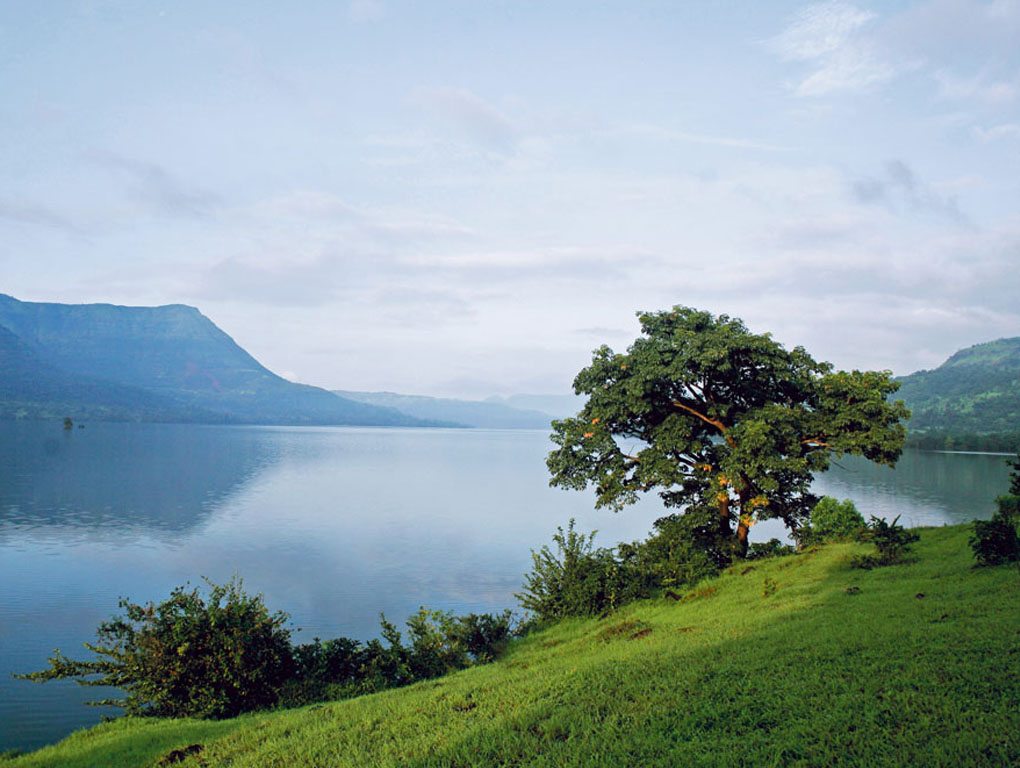 Malhar Machi
The View of the blue waters placed against the rugged Sahyadri mountains creates a calm in ones heart, found only in such untouched terrains. Visitors are restricted in the resort without prior booking.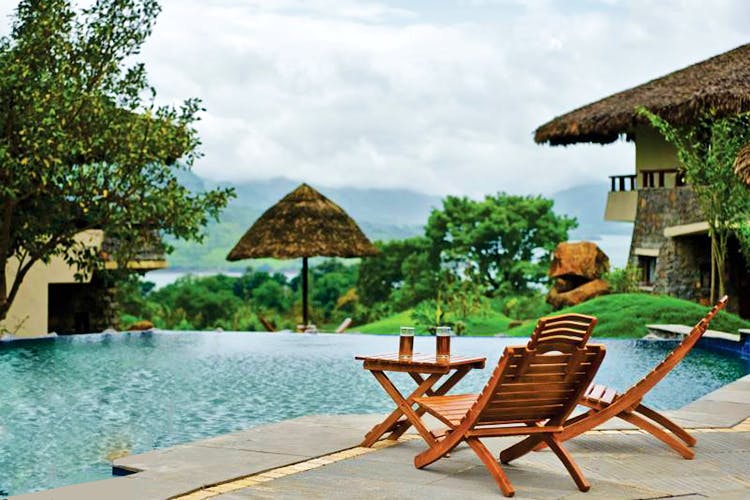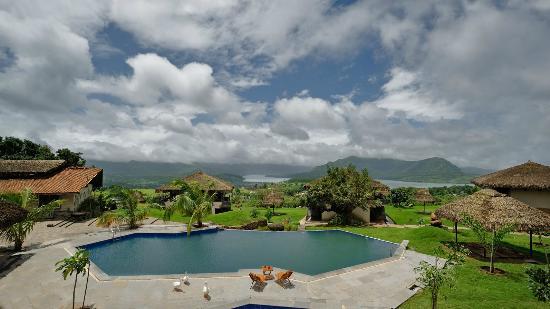 Lavasa
Known as India's newest hill station, the Lavasa Corporation is constructing this private city. The city is a beautiful project, stylistically based on the Italian town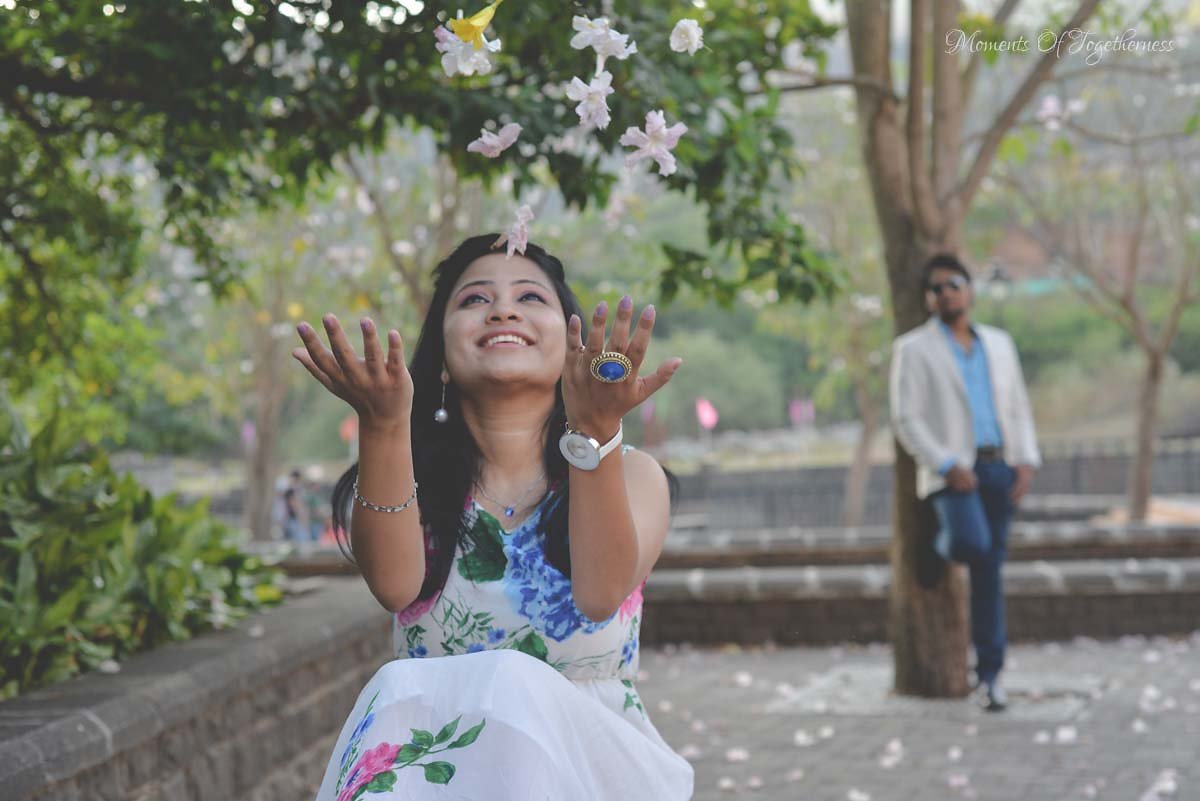 Beaches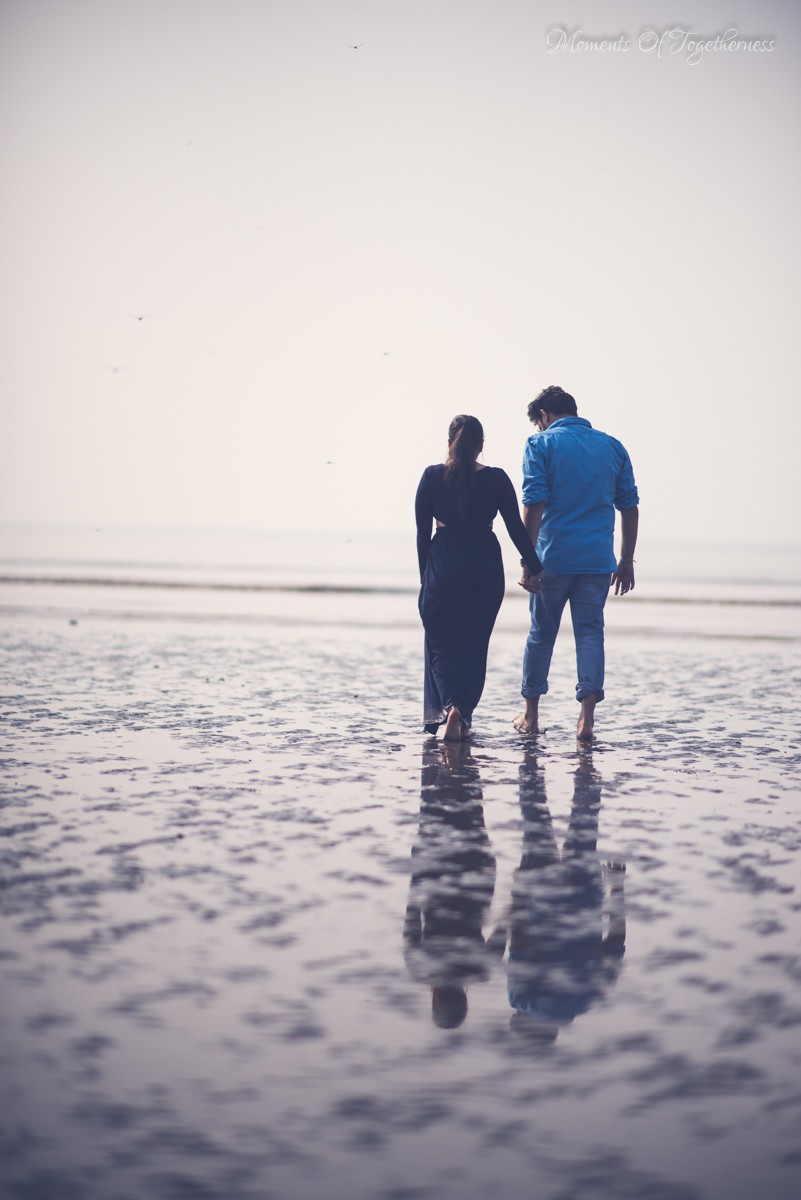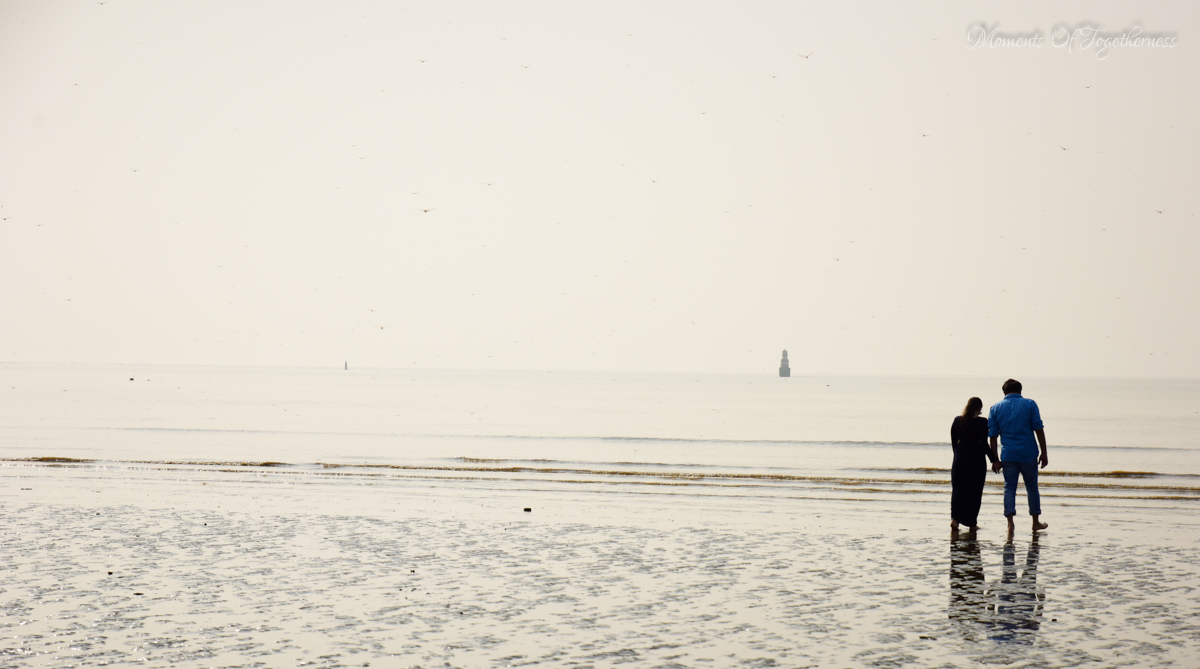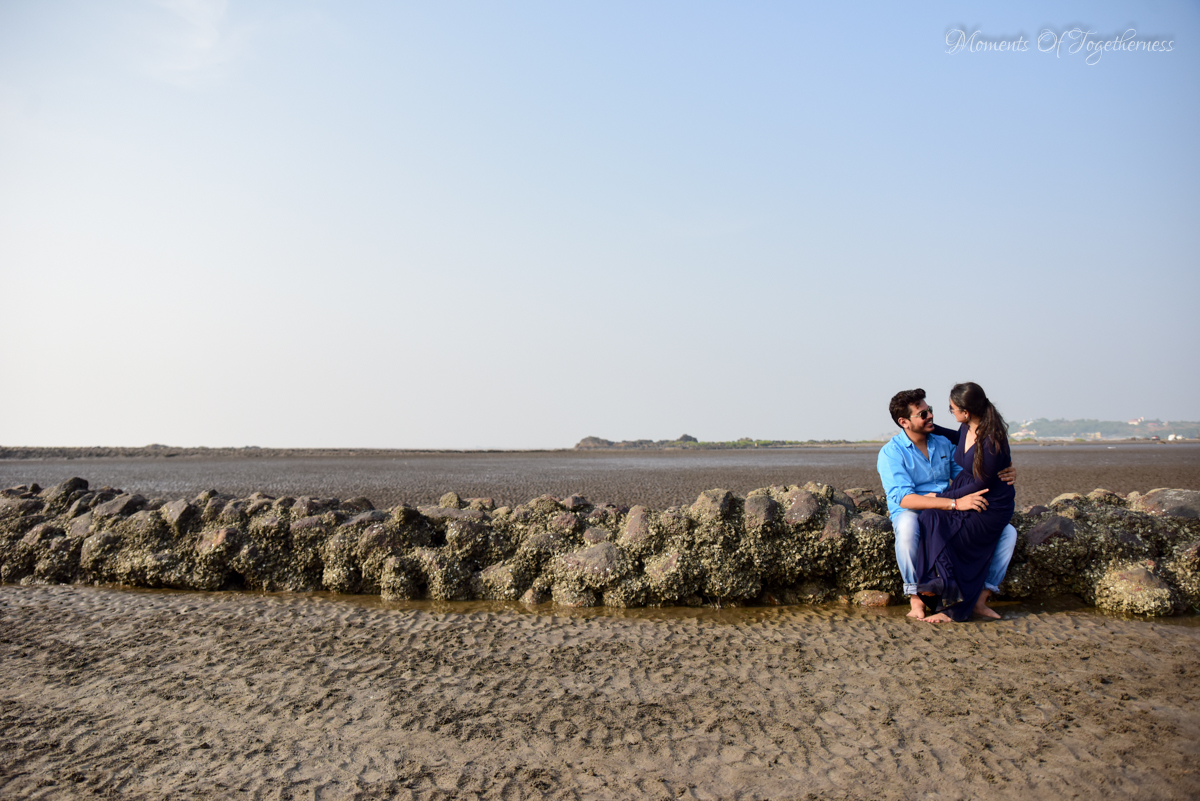 Forts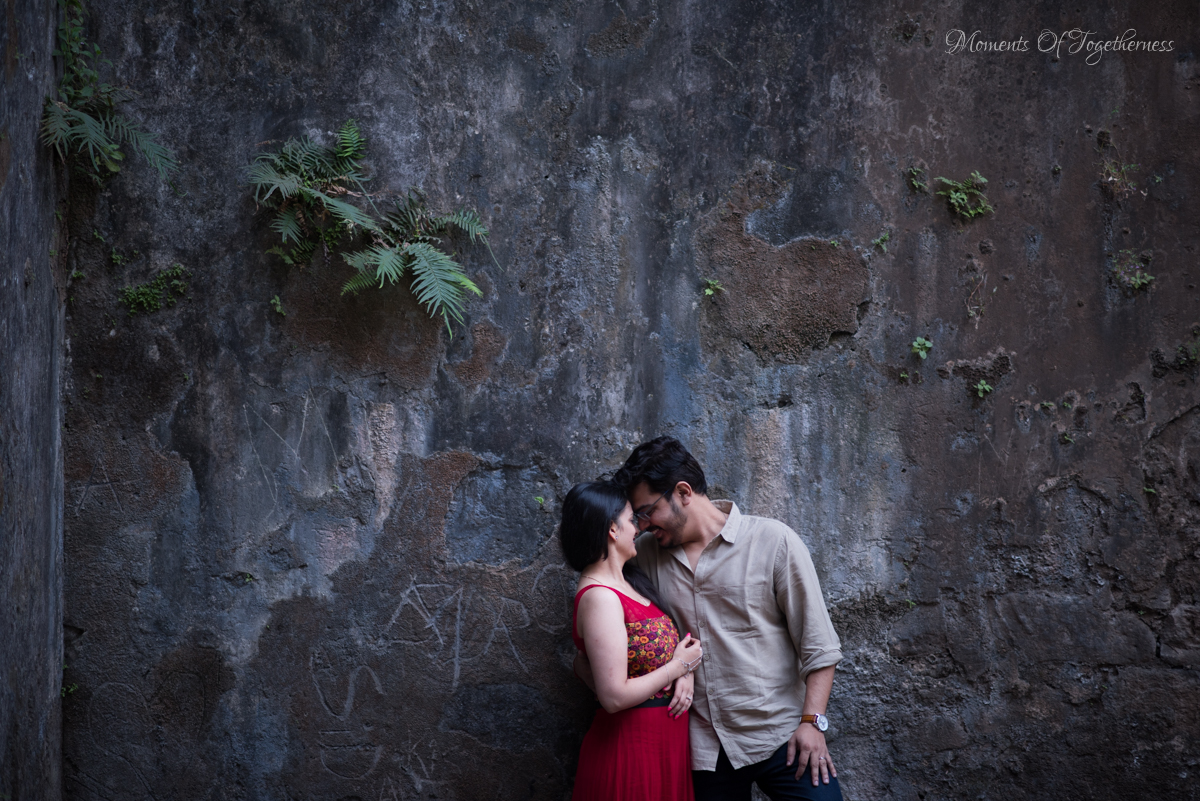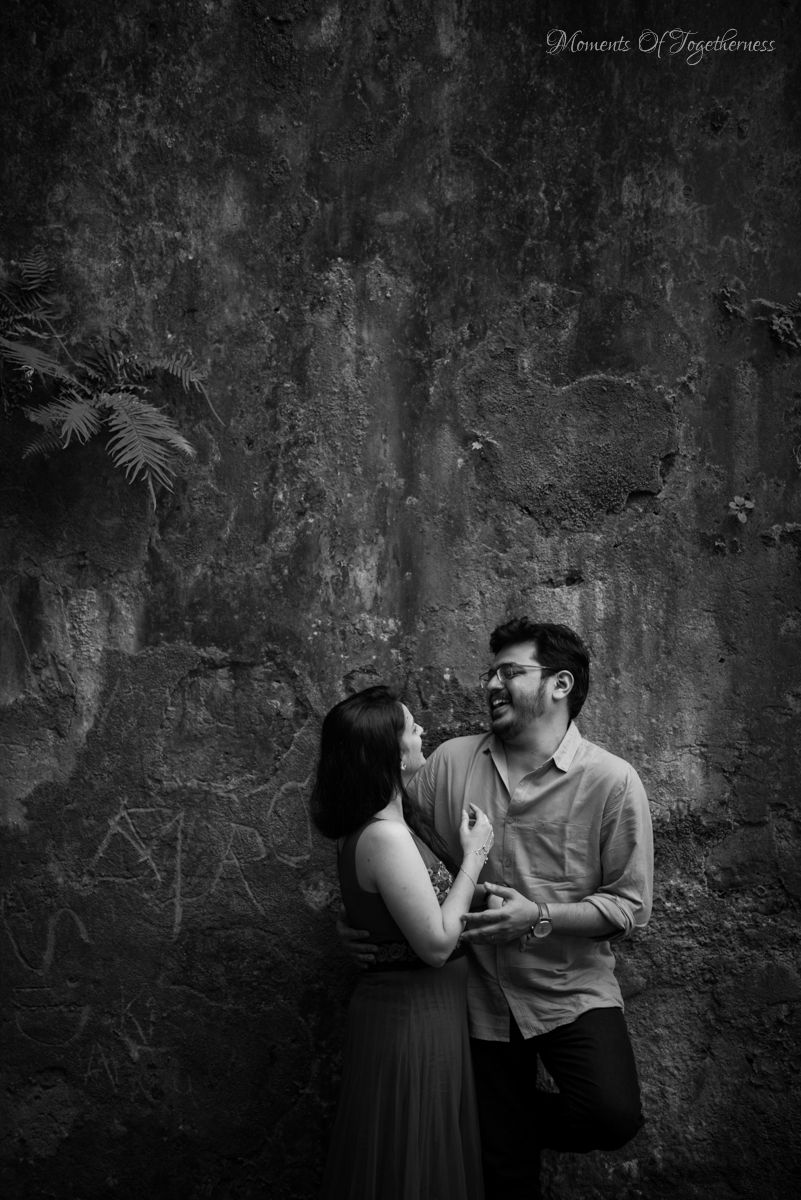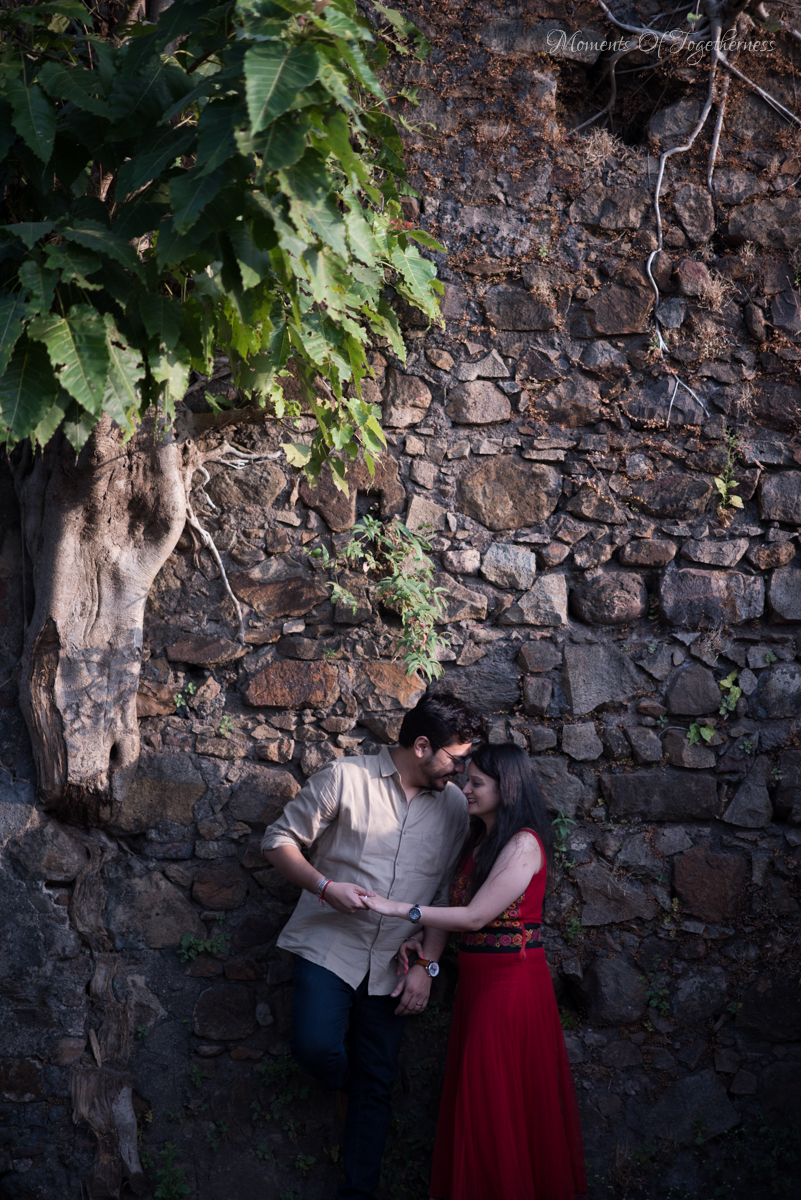 Pataleshwar Caves
Located on the Jangli Maharaj Road, Pataleshwar Cave Temple is devoted to the Lord Pataleshwar, the God of the Underworld. Built in the 8th century, this temple is visited not by religious tourists but by everyone who admires architectural beauty. Amidst the busyness of Jangli Maharaj Road, this temple with its calm atmosphere, offers visitors a much needed respite.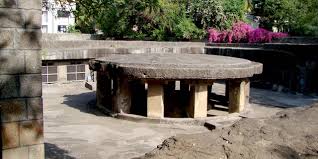 Shaniwar Wada
Built in around 1736, by Bajirao Peshwa, Shaniwar Wada is located in the heart of Pune city. Originally constructed as a residence for the Peshwas, it is a stately mansion, depicting influence of Mughal designs in its architecture. Shaniwar Wada is open on every day of the week, from 8 in morning to 6.30 in evening.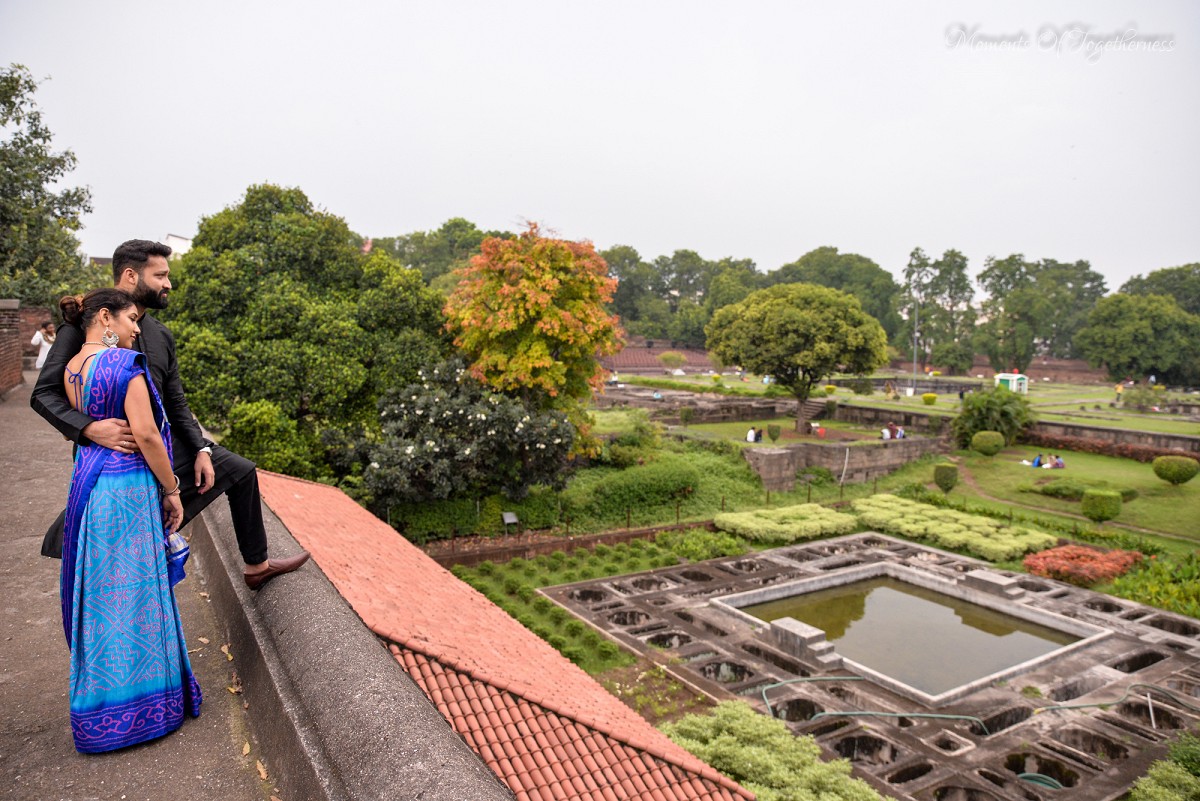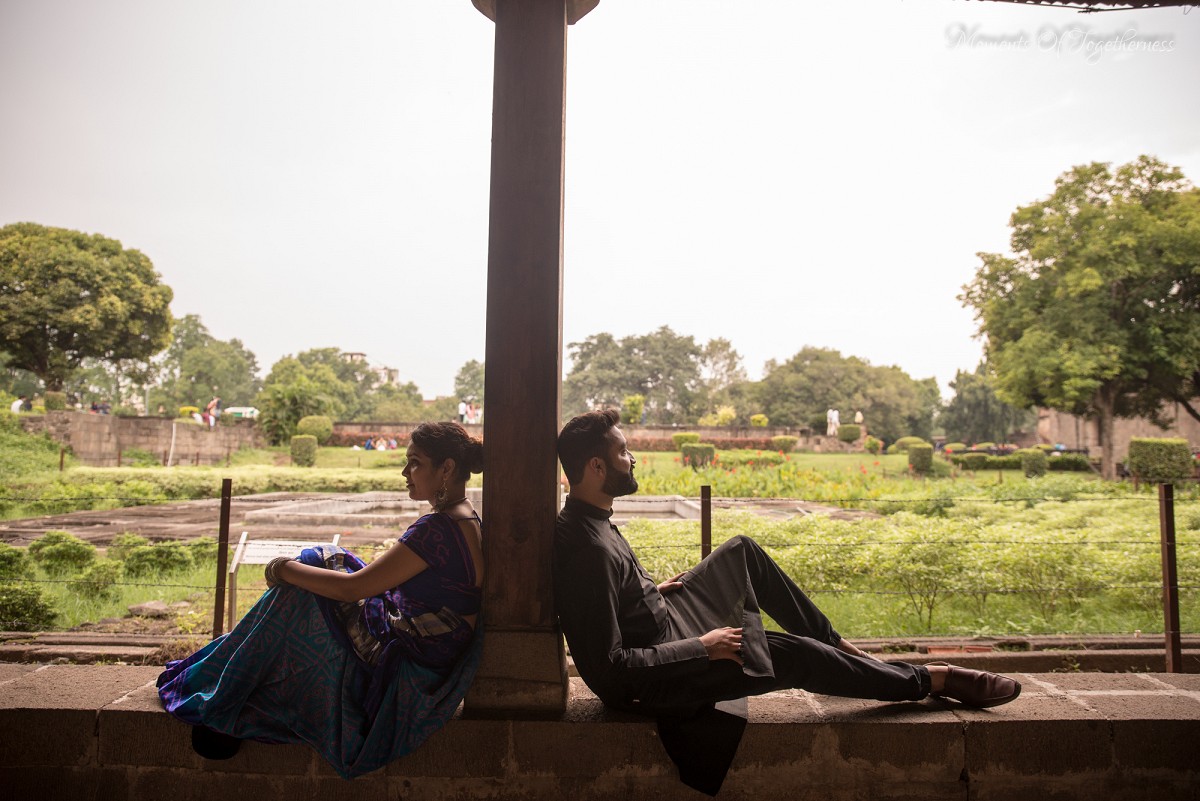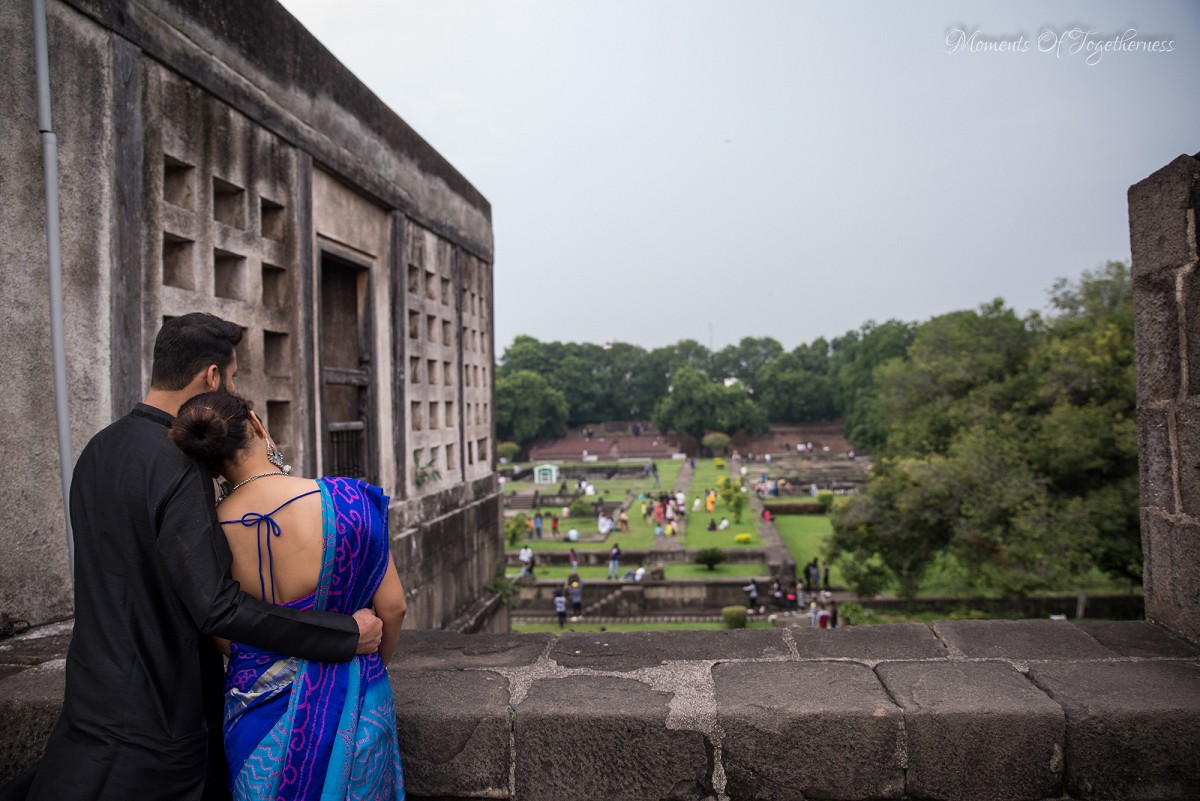 Pawna Lake
Located in Lonavala, 14 miles from Bhushi Dam and 18 miles from Lion's Point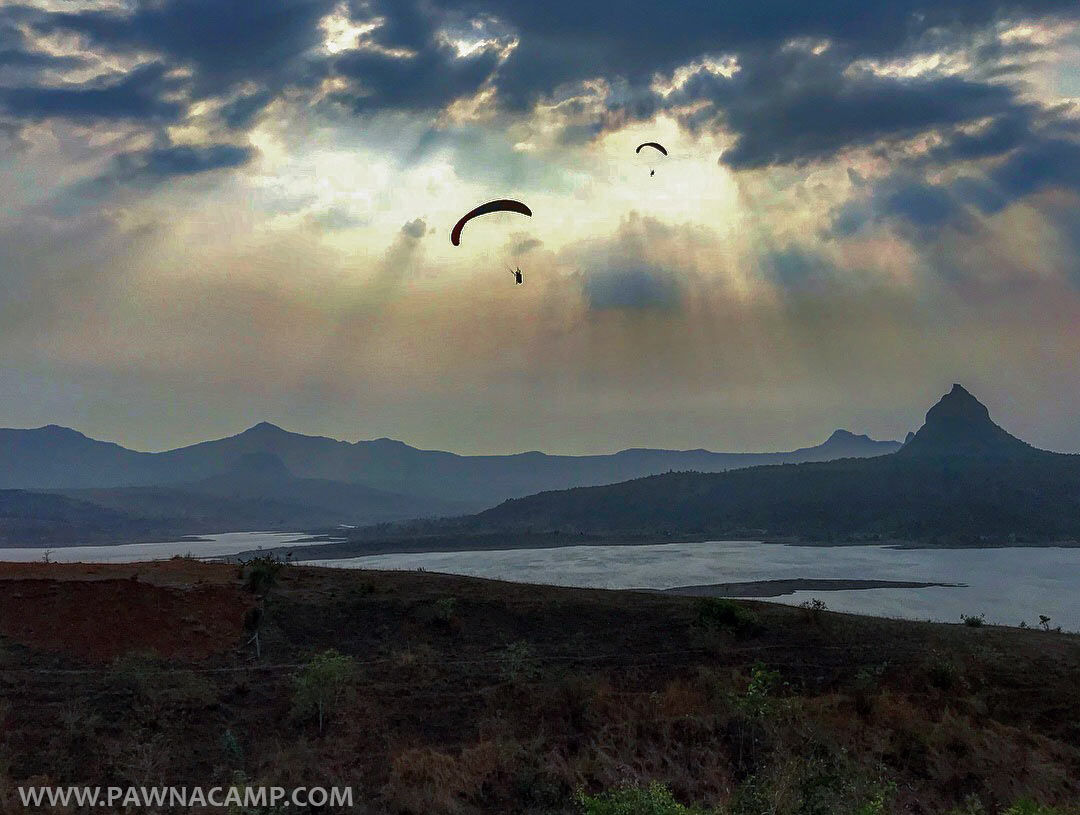 For more interesting locations, book your dates with Mazel Tov Studio