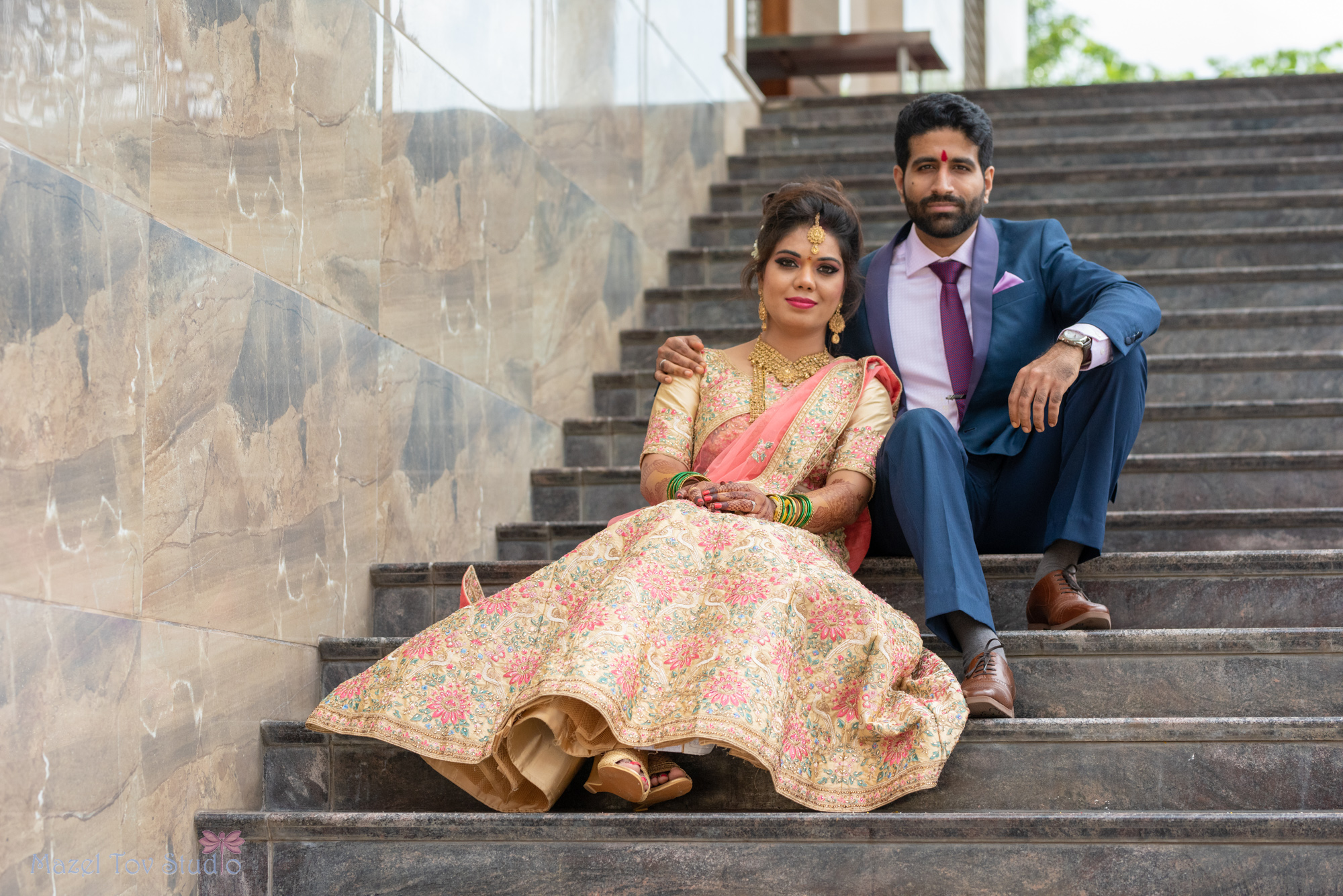 Mazel Tov Studio did an amazing job capturing the precious moments of my wedding. Everyone is super happy with the outcome (especially my wife). In fact our pandit was impressed by their professionalism and said that they did their job without coming in between the ceremony or asking guests and family to move aside.

I would recommend Mazel Tov Studio 100%.

Thanks guys.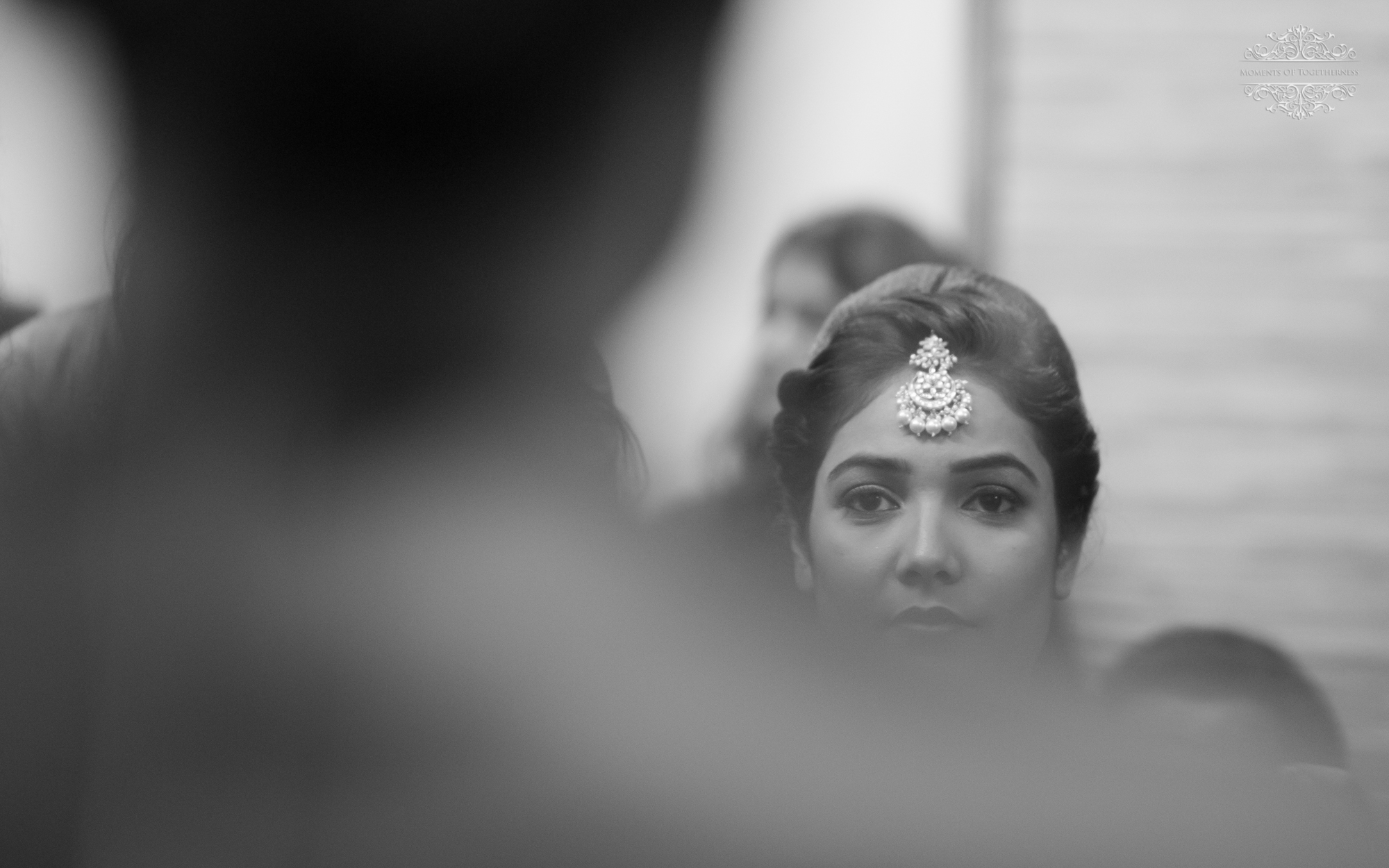 Sourav has been my first choice photographer since the day I came across his work. He has done such great job covering my wedding! Literally have no words to express how happy I am with the beautiful memories he has captured. He and his team mingled with the entire family in a way like they are part of the family. They have been on their toes entire day and haven't missed a single moment! I am one of those people who has never been comfortable being in front of camera. But with Sourav, I have loved and enjoyed getting clicked. There is not a single photograph that I didn't like from my wedding day. I guess I have found my lifetime photographer – Moments Of Togetherness! He is always available if you have any questions or suggestions. He is very quick in delivering the photos. Within 10 days of our wedding ceremony, we had the photographs waiting to be reviewed! Not just me but my entire family and my in laws have enjoyed all the photographs and everyone is very very happy and satisfied with the photographs. No one ever gets tired of praising his work. Honestly, wouldn't you want to re-live all the moments from your very special day? If your answer is Yes, I highly recommend going for Moments Of Togetherness as your wedding photographer. Trust me, you will never regret it. It will be worth spending every penny! Thank you so very much Sourav! I am so glad you made the special day unforgettable for us.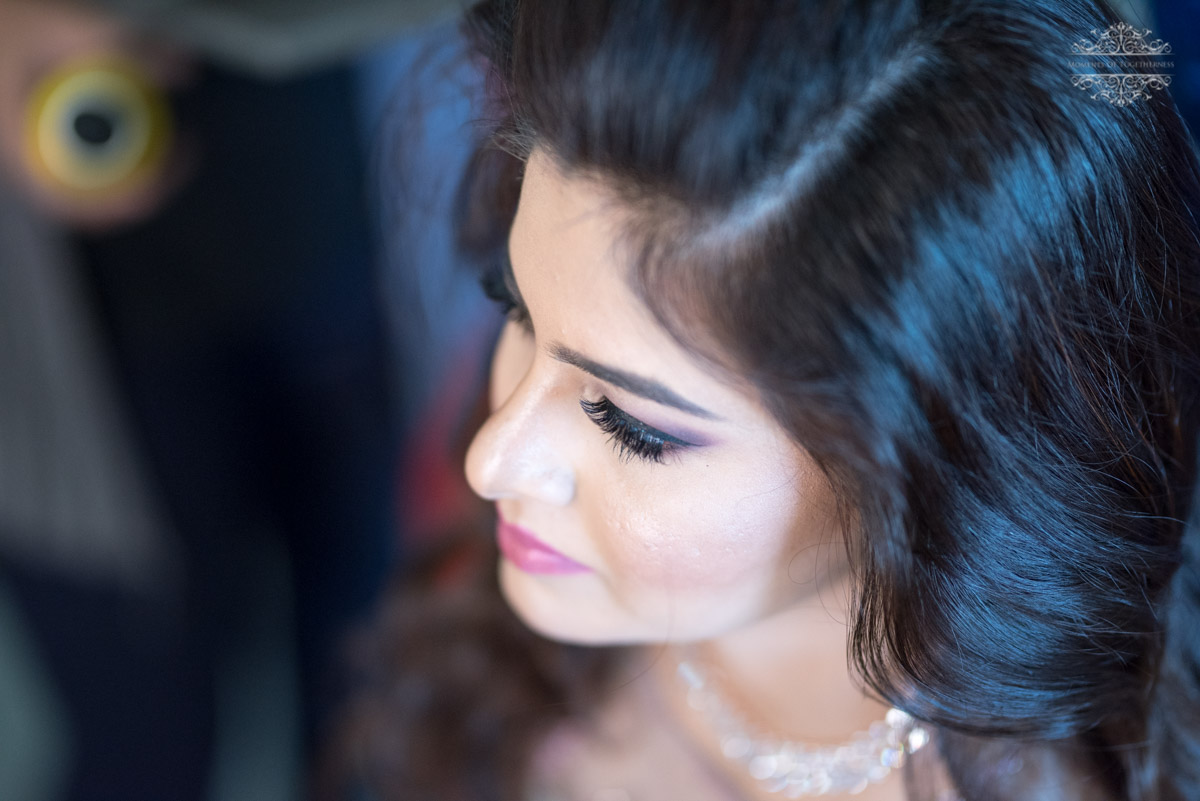 Sourav is a talented and perfect at his work. He is very kind, genuine and cooperative person. He gives priority to the ideas which you share and takes every possible effort to make it successful. His every click brought a smile on our face. Me, my husband and my family are very happy with his work. If you are looking for your wedding photographer then Sourav is the best match for all your expectations. Amazing Videos! ☺ Amazing Photography!! ☺ Amazing Wedding Album!!! ☺ Thank you so much Sourav for capturing our memories for life so beautifully...!!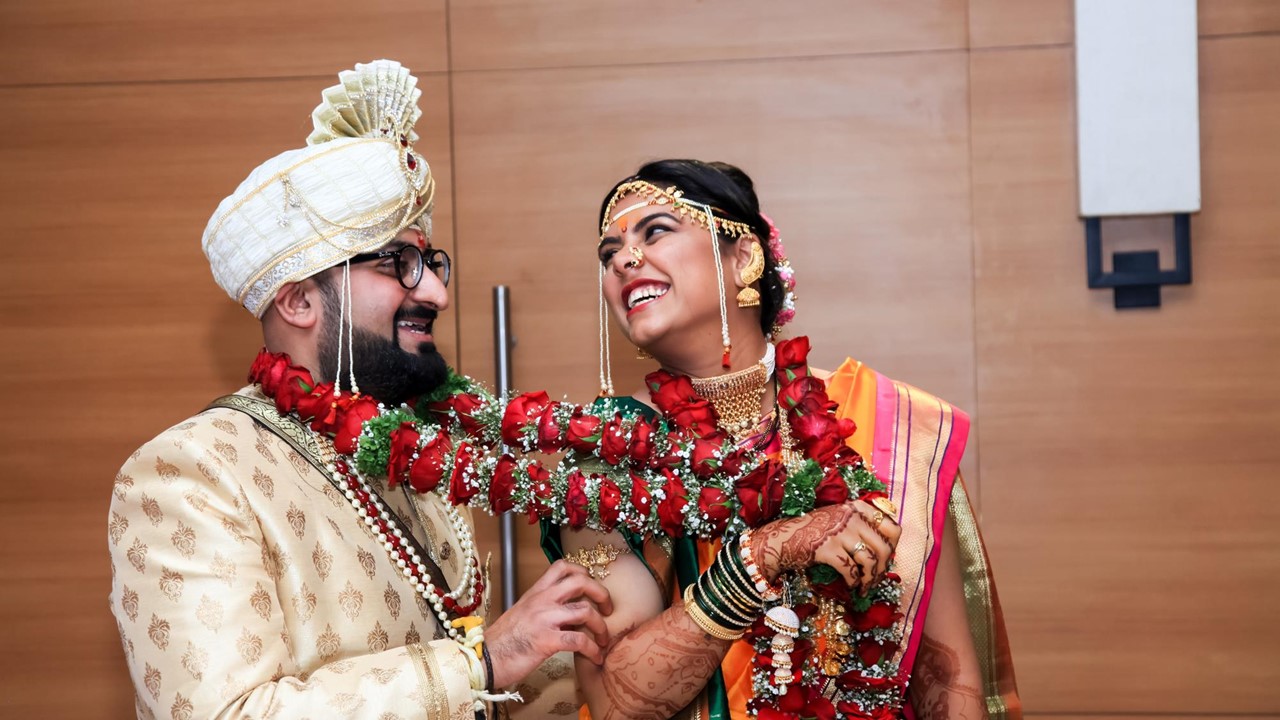 Amazing pictures.. he has captured lovely candid moments and really beautiful pictures.. also he's very good to work with. Polite, understanding and patient. All that you expect from your wedding photographer. We are very happy about the experience and the pictures. Strongly recommend Sourav and his team for making your wedding pictures memorable. Kudos Sourav.. much gratitude..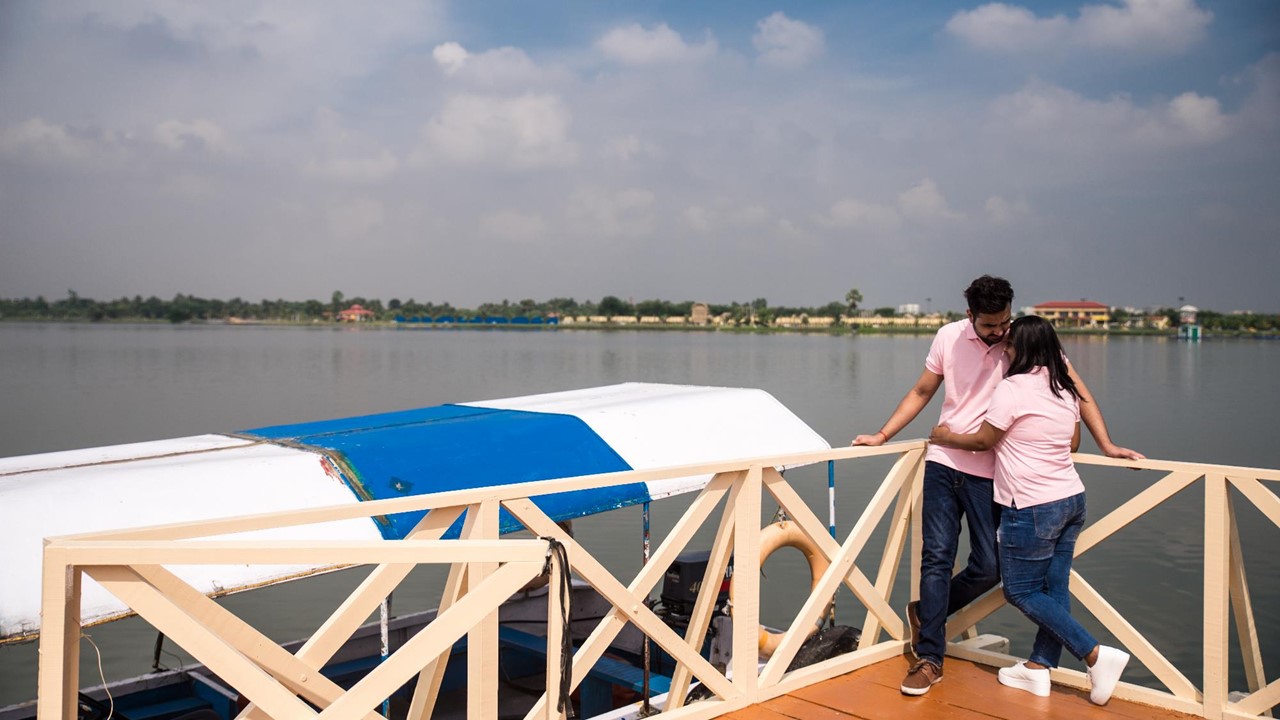 Wonderful experience !! Simply very happy with the services... Very happy with my wedding album. You guys gave a personal touch in the wedding which was really amazinggggg...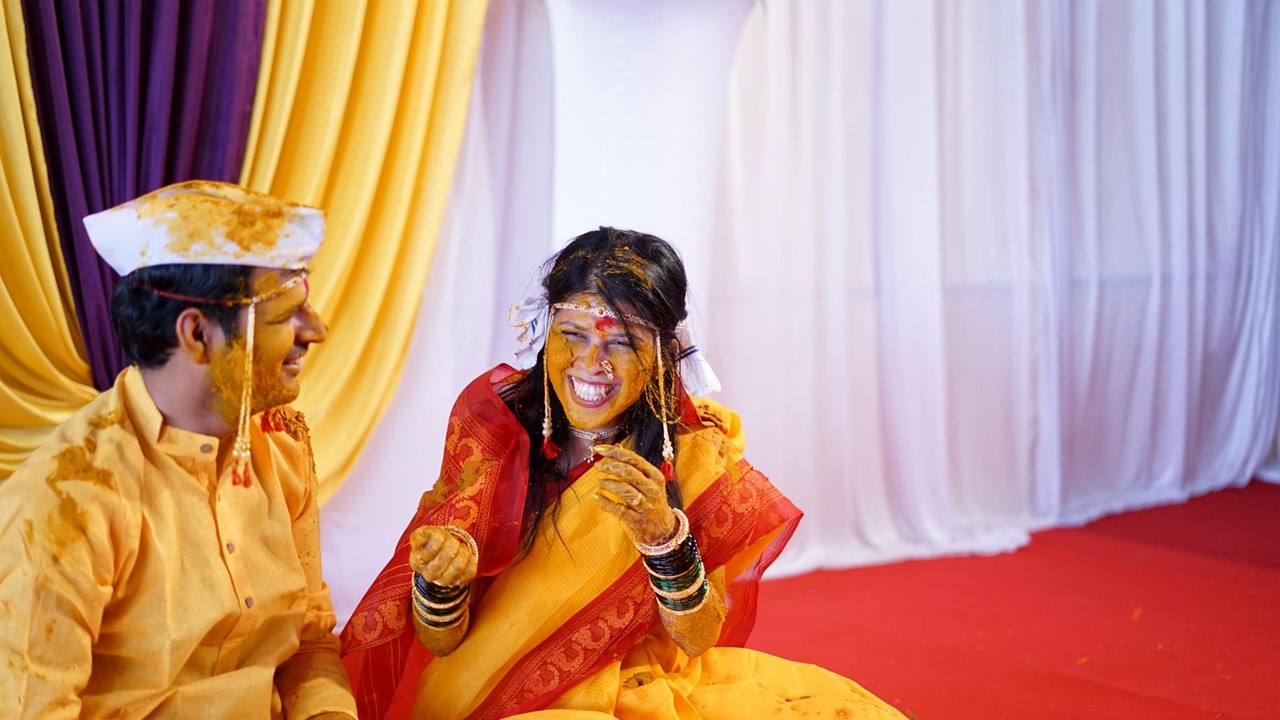 Great job done by SKD & team. Excellent candid photography, the entire wedding was captured very beautifully. We will indeed cherish our "moments of togetherness" for a lifetime :) So far I haven't seen any groom look this good in any wedding. Thank you SKD & team for making my prince charming look like a real prince in every frame :)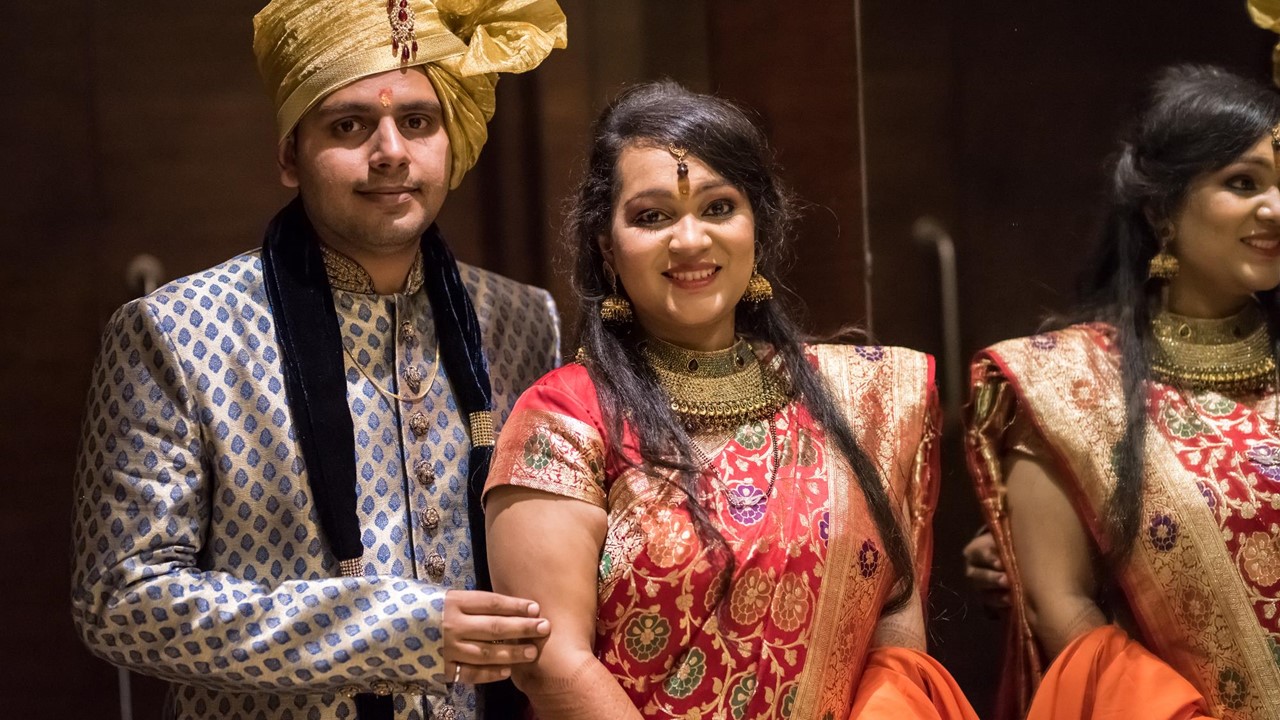 We had a very small wedding function with only the immediate family members and so I was looking for someone who would be able to capture every detail skillfully. Sourav did a fabulous job, the vidhi shots are mind-blowingly good! He was extremely polite, did his job without any hassles and shared the photos real quick! Right from the time we approached him to the final delivery of photographs, everything was a breeze. Photos are the last thing you want to worry about on your wedding day and a skilled photographer is savior! Thank you Sourav for such amazing photos!l :) Best, Shalin and Ankita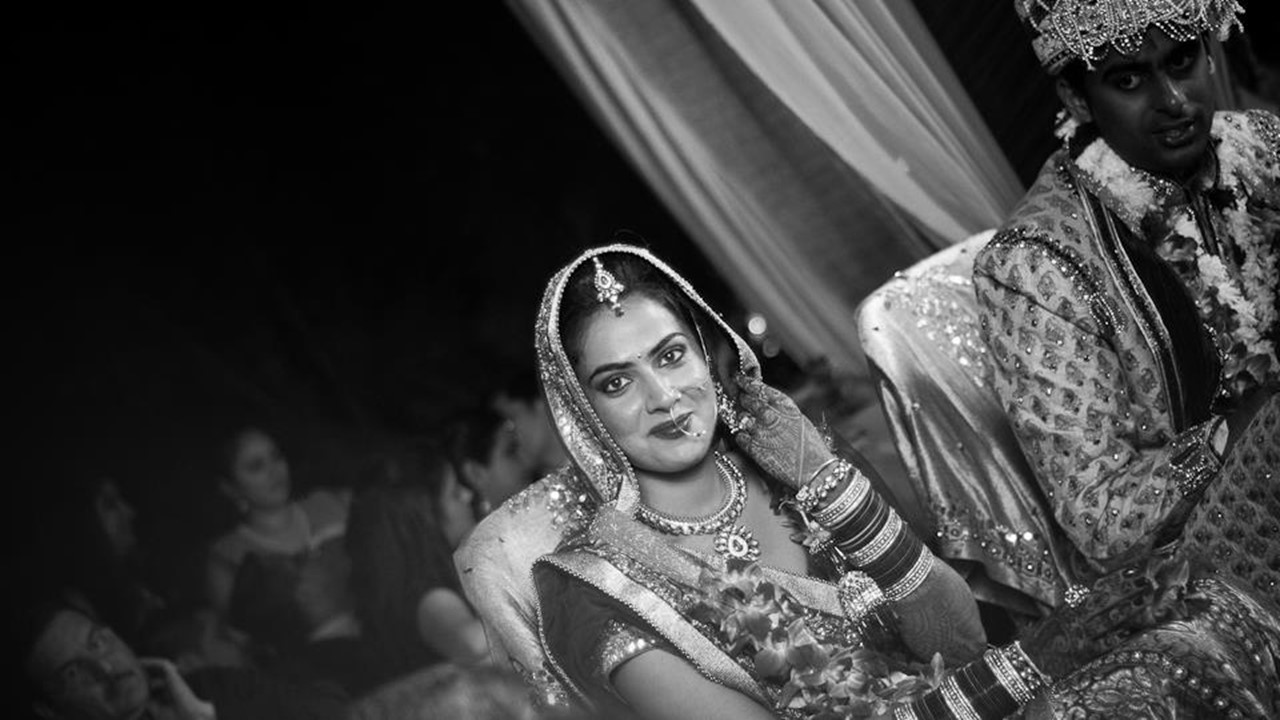 Sourav Kumar Das is a natural at his passion for photography. His eye and instinct bring out the most surprising expressions and moments worth re-visiting years after a gorgeous event like one's wedding. You will always spot the emotional being behind his very professional work and subtle character which makes people very comfortable around him and encourage a natural shoot rather than a pretentious charade. I definitely recommend him for a superb shoot! As a token of his work, a wedding blog company approached us to capture our romance and decided to publish it on their website. Here is link to that for reference. This endorses the appreciation of his art, for which we as a couple and family would always be thankful! :-) http://weddingstoryz.blogspot.... Wish him the best of Luck,
Astha and Karan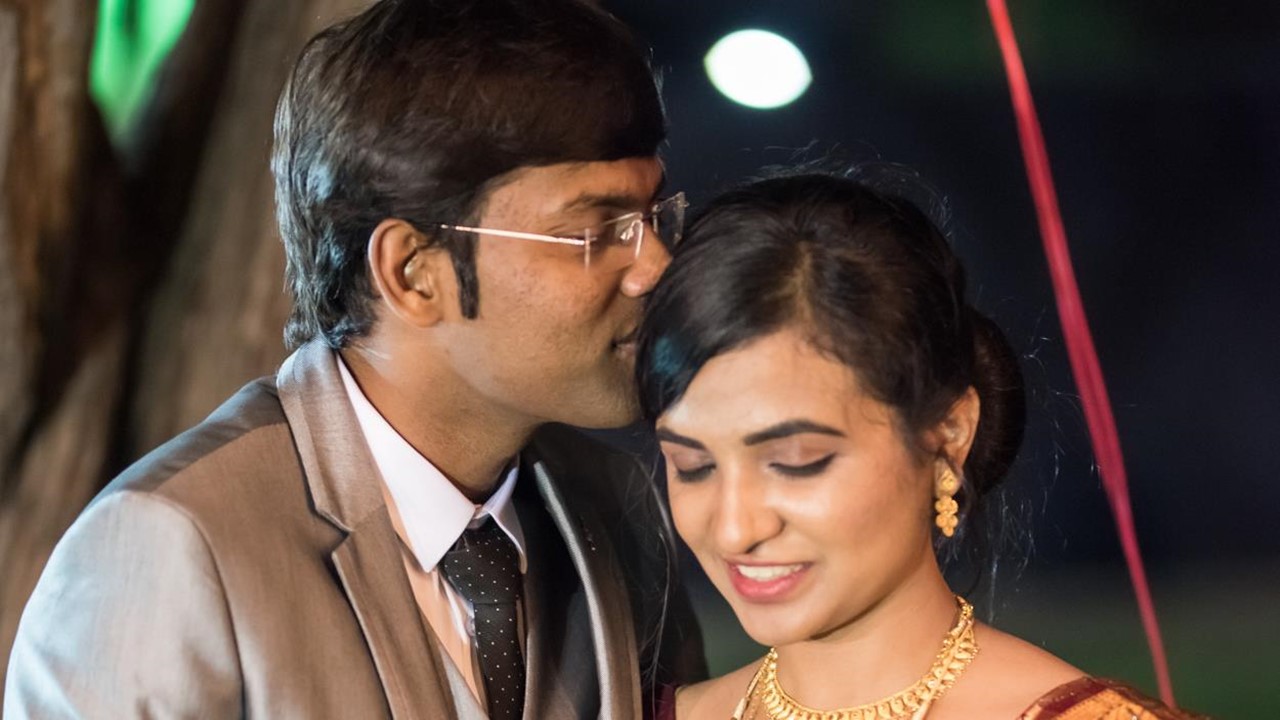 Our photographer Sourav was amazing to work with! he was incredibly friendly and genuine and a lovely person. he listened to our ideas and helped make them a reality and was able to capture our personalities and the fun we were having together. He was very attentive to details and gave things a personal touch. Whenever we had to contact him (usually through Whatsapp) He was always very prompt in the response and personable. Moment of Togetherness definitely had competitive prices and we liked that they had a range of options to choose from. We would definitely recommend using Moment of Togetherness Photographers to others!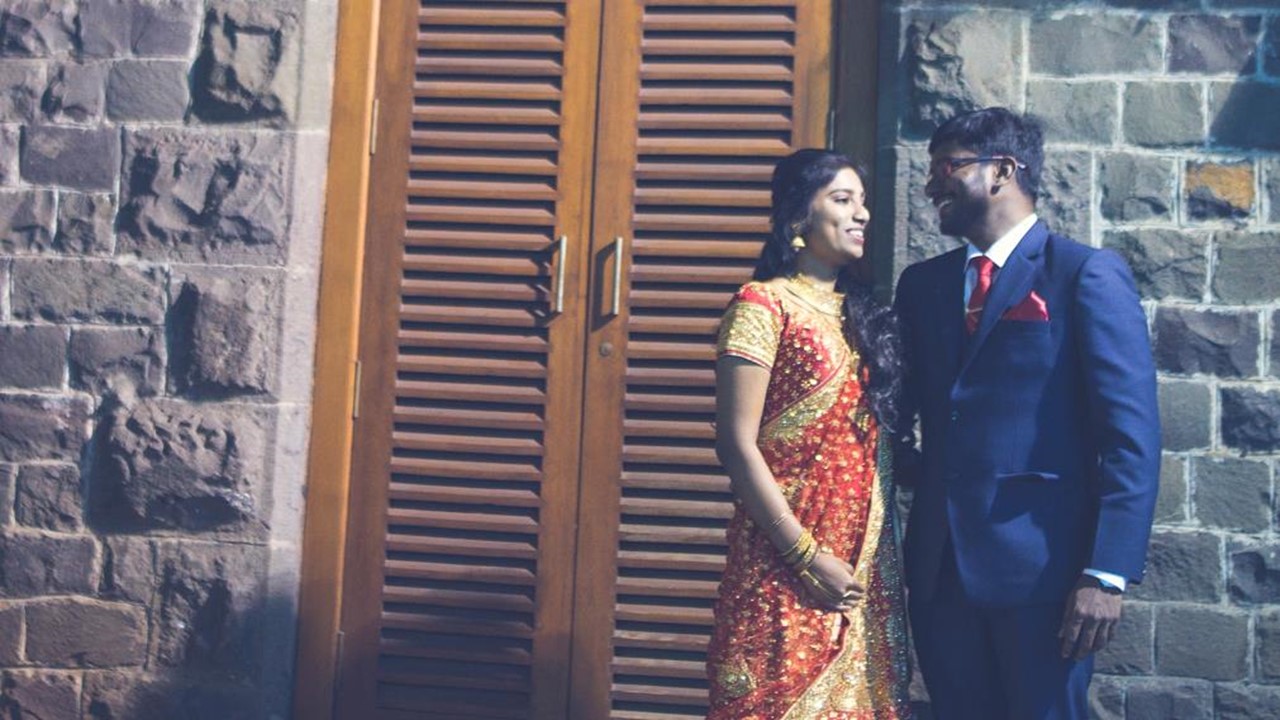 From the day we saw Mr. Sourav's work before our wedding we were already convinced that he will make our day more special. With his spectacular work he went above and beyond to capture the best shots. We are beyond happy with all the photos of our big day. We have wonderful memories to last for lifetime and the most exquisite album.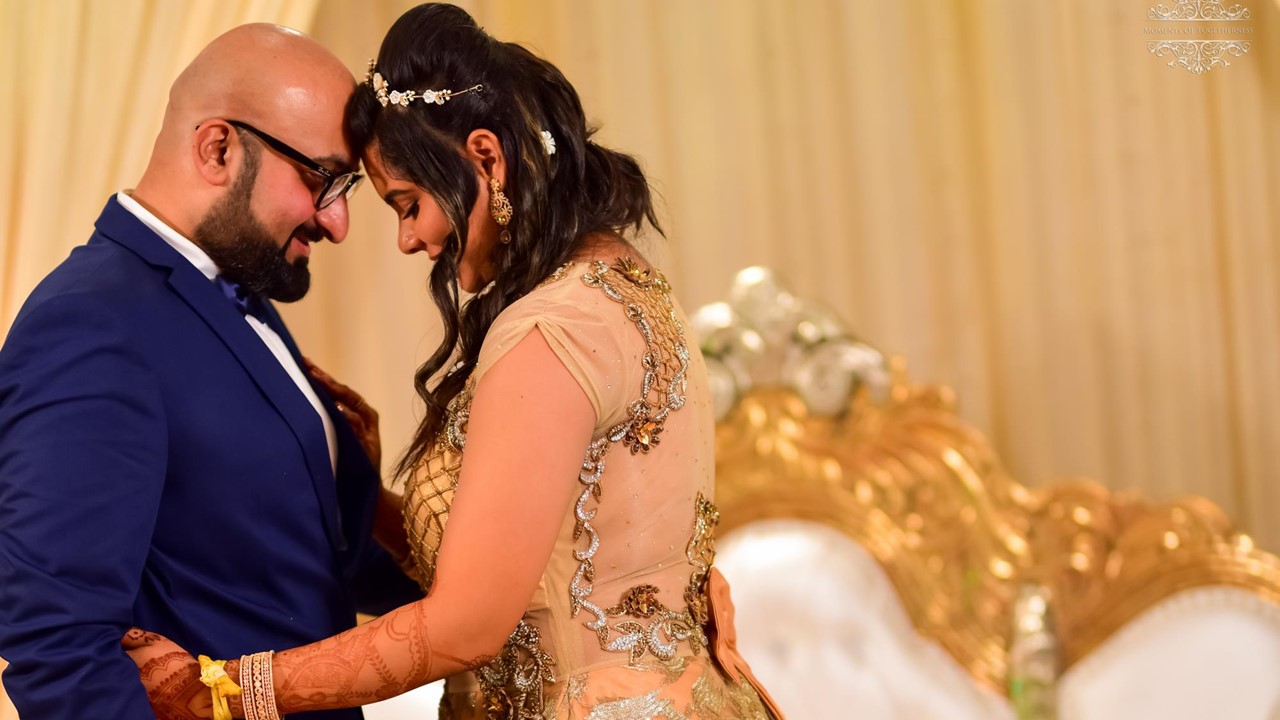 He really captured such a beautiful moments and expressions. What a wonderful recording of the Sangeet ,Haldi and Wedding. His candid photography is Amazing .We are very happy with the results. If you are looking for wedding photographer then Sourav is THE BEST. He is very friendly and very efficient person . Thank you Sourav for photographing and video shooting my son's wedding.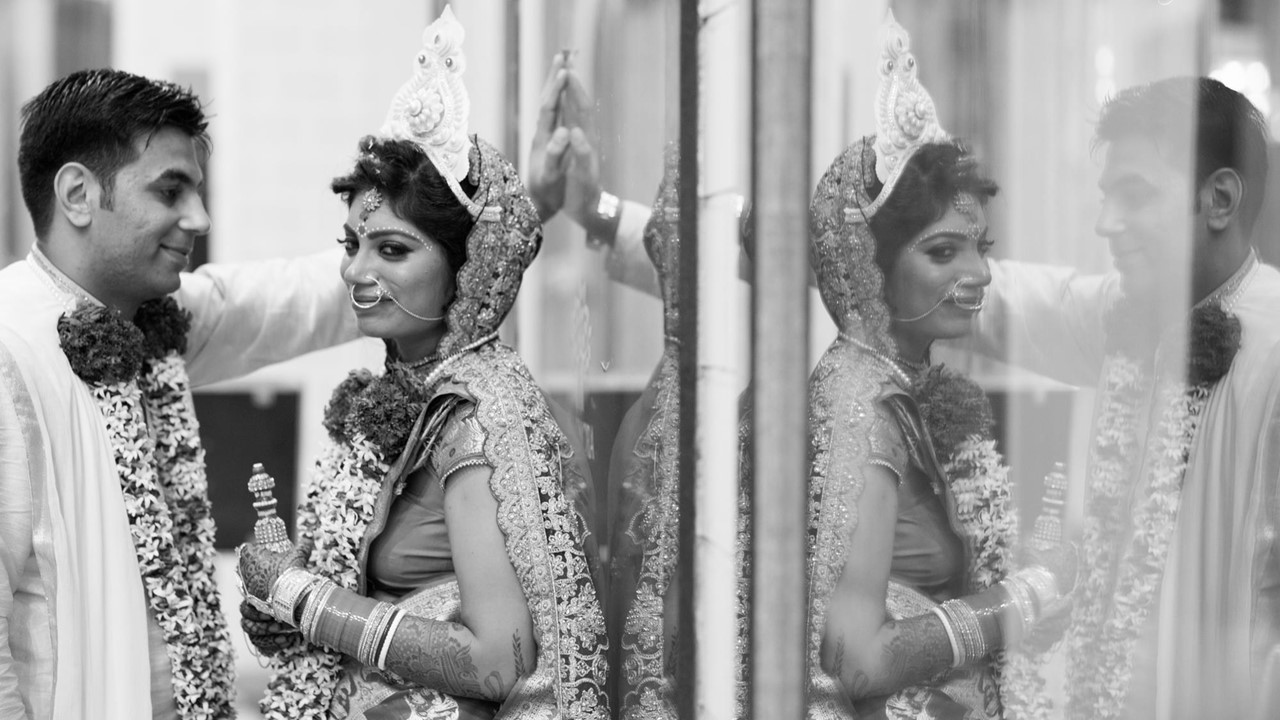 Sourav has an incredible eye for perfection and also capturing the right emotions at the right time. He created lifetime of memories for us on our wedding. He is extremely dedicated , passionate and patient for this type of work and you can completely trust him for any event in your life. Its been eight months since he covered my wedding but he has since then made me relive those moments every single day as I look back at those photos. Also for his down to earth nature and professionalism he blended right into our family and is now a proud member of our family. Highly recommend him if you are looking for candid photography. Looking forward to more life events with you in the future. A huge thank you for putting up with me and giving me my bundle of joy wrapped in your photos. All the very best for your future endeavors.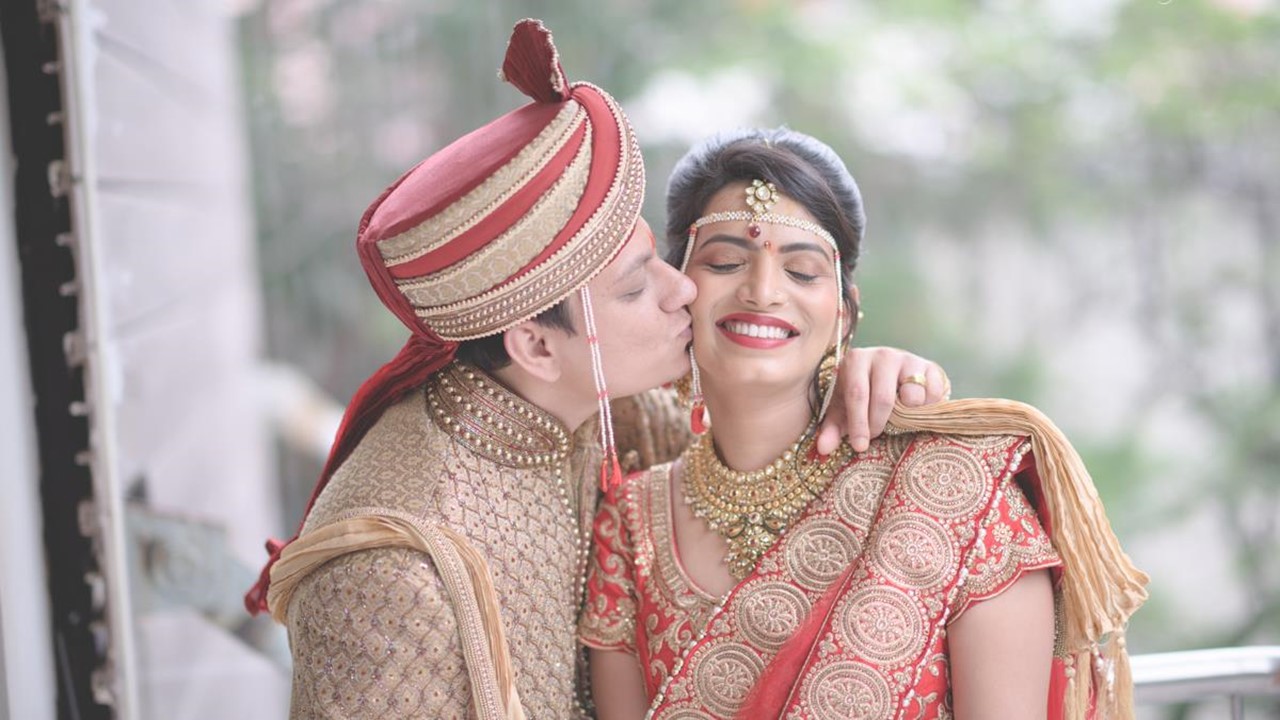 Go for them without any second thoughts if you are thinking for a wedding candid photographer. The team know how to get better of you which makes your job easier. They captured every moment with such perfection, everyone loved our pictures. Thanks a lot for making ours wedding album memorable guys.!! Kudos to you and your team Sourav !! Cheers!!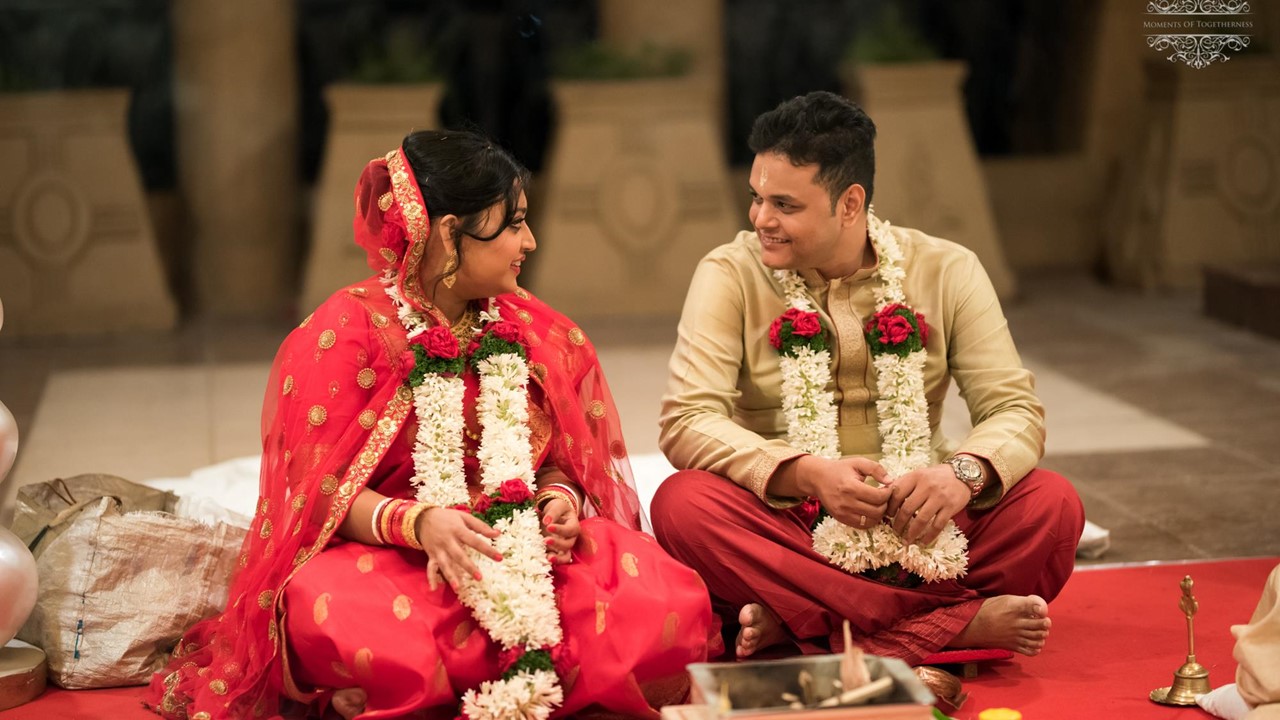 Sourav recently covered our wedding ceremony. It was an intimate family gathering and he blended right into the fabric of the gathering. He has an incredible eye for capturing the right moments, does not ask one to pose in silly conventional poses and yet managed to cover the entire ceremony in the most aesthetic way possible. I would highly recommend Sourav for all your functions. Wishing you all the best ! Keep shining and making brides look their best on their special day :-)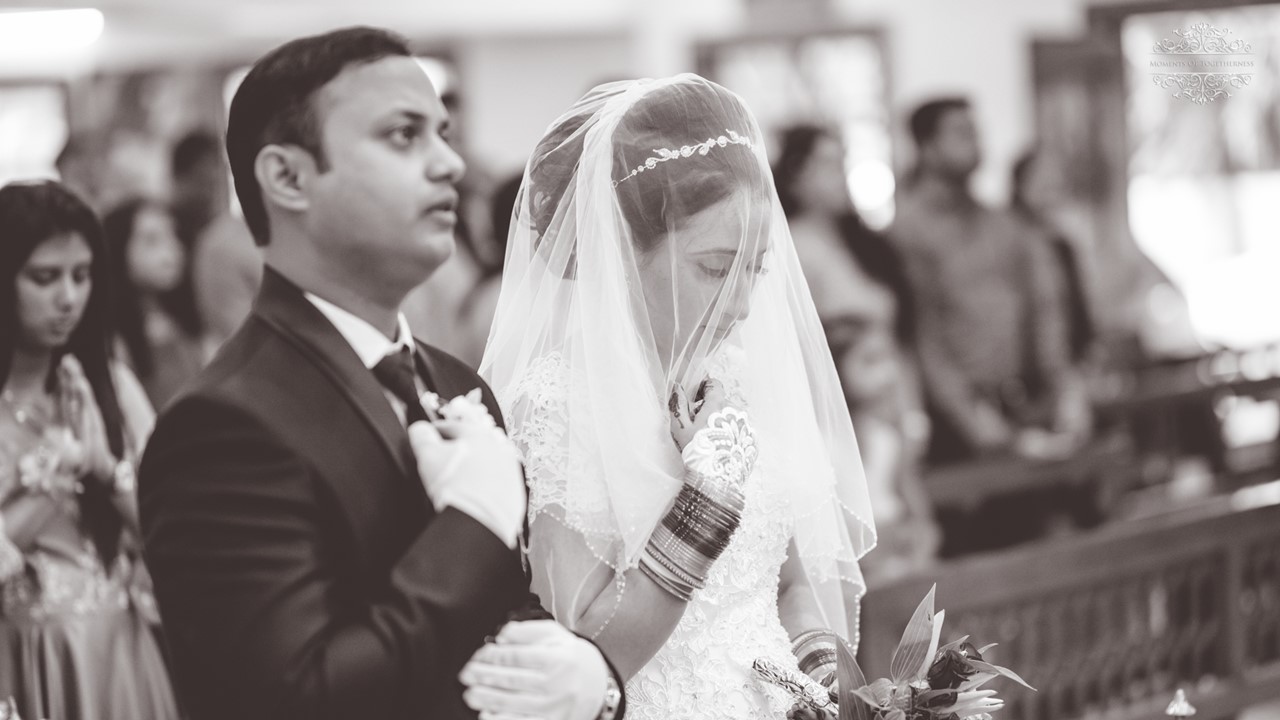 Awesome photographer that Sourav is, his sense of identifying and capturing the right moment is truly worth appreciating. Kudos Sourav. Looking forward for more events with you. Thanks and all the best for your future endeavors.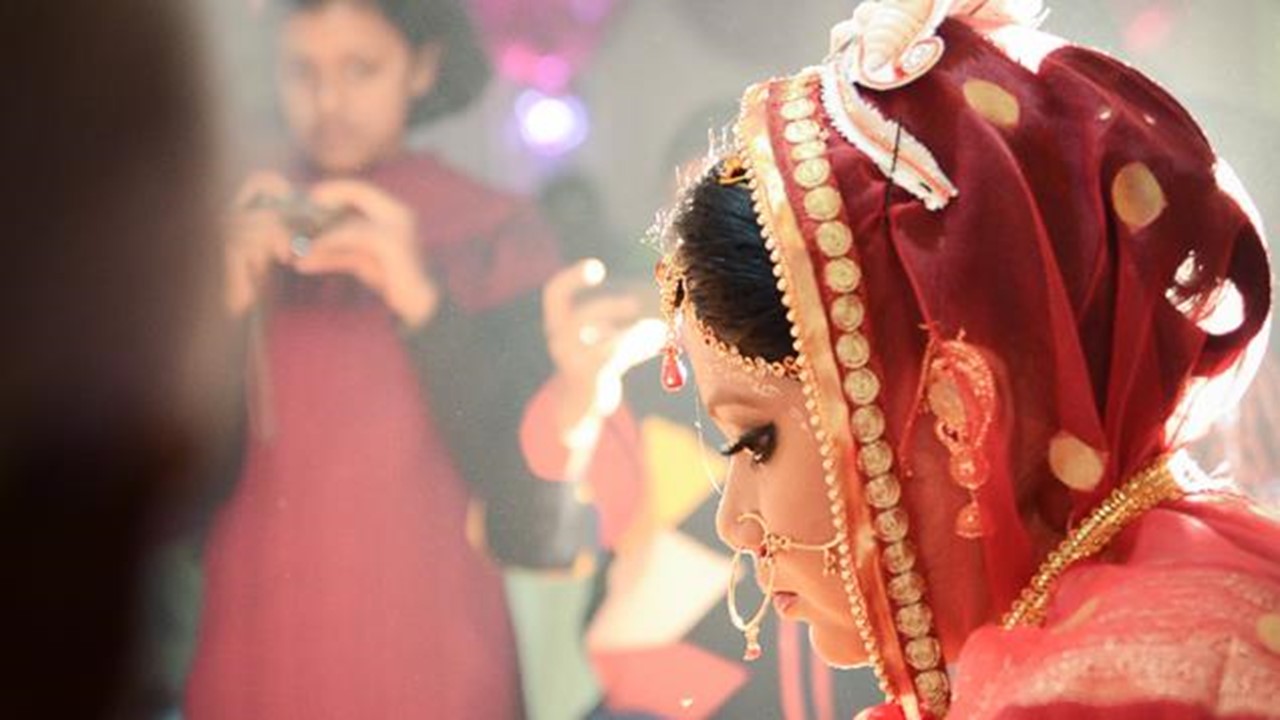 SKD the man whom we had chosen to capture our Big day. He is not only a good photographer but also a nice human being. Sourav does not click through lenses but with his heart & soul, he makes sure that each moment clicked can be cherished for your whole life. During our wedding, he not only joined the celebrations as a photographer, but also as a friend and family member. We don't remember a single moment where we had to pose, he just knows his job best. Each and every picture has its own beauty and essence, as if they speak for themselves. Whenever we see the pictures we 'Relive' the day. We can not owe you enough for capturing our most precious moments so beautifully. You are a star and we know you will shine through the sky! :))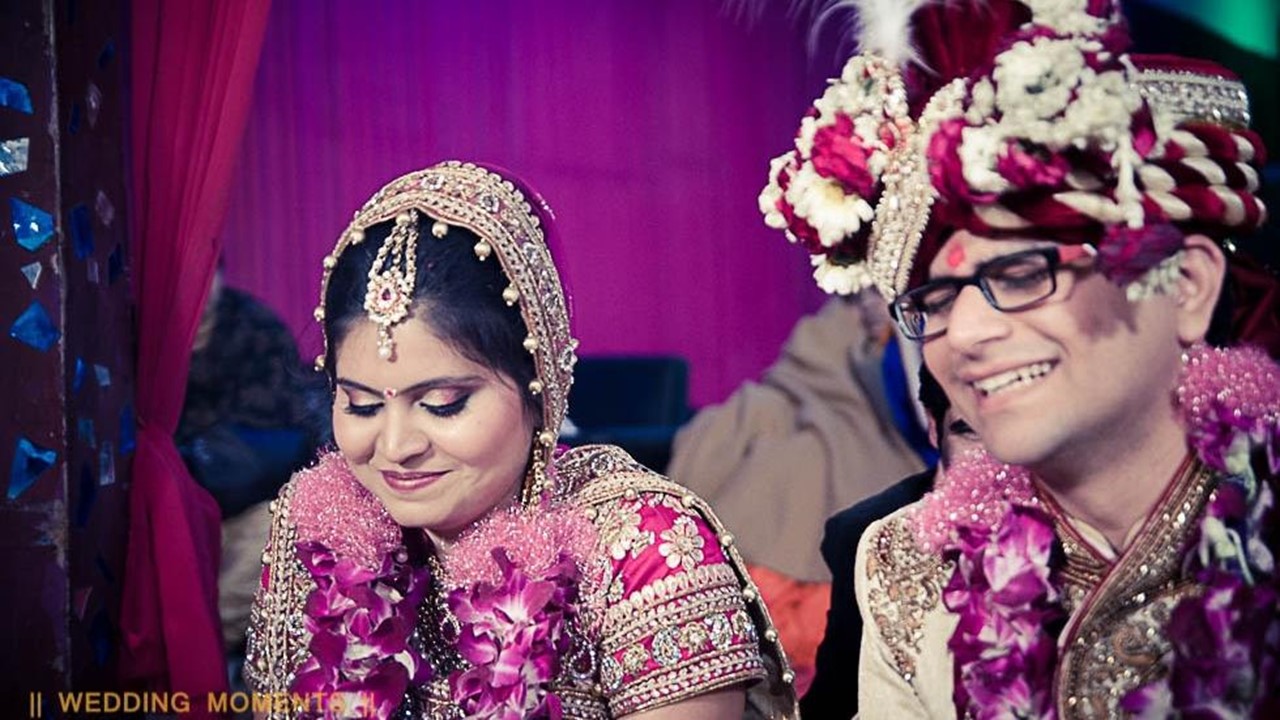 It was wonderful to have them over. All a bride ever wants from her wedding photographer is to freeze her precious moments and Sourav has done a brilliant job making it come true. All the moments were so beautifully captured and frozen that they'll remain preserved forever. Each time I look at one of the photos from my wedding album, I'm able to re-live it. His technique and timing have an unparalleled chemistry. I would recommend Sourav to all my close friends and family."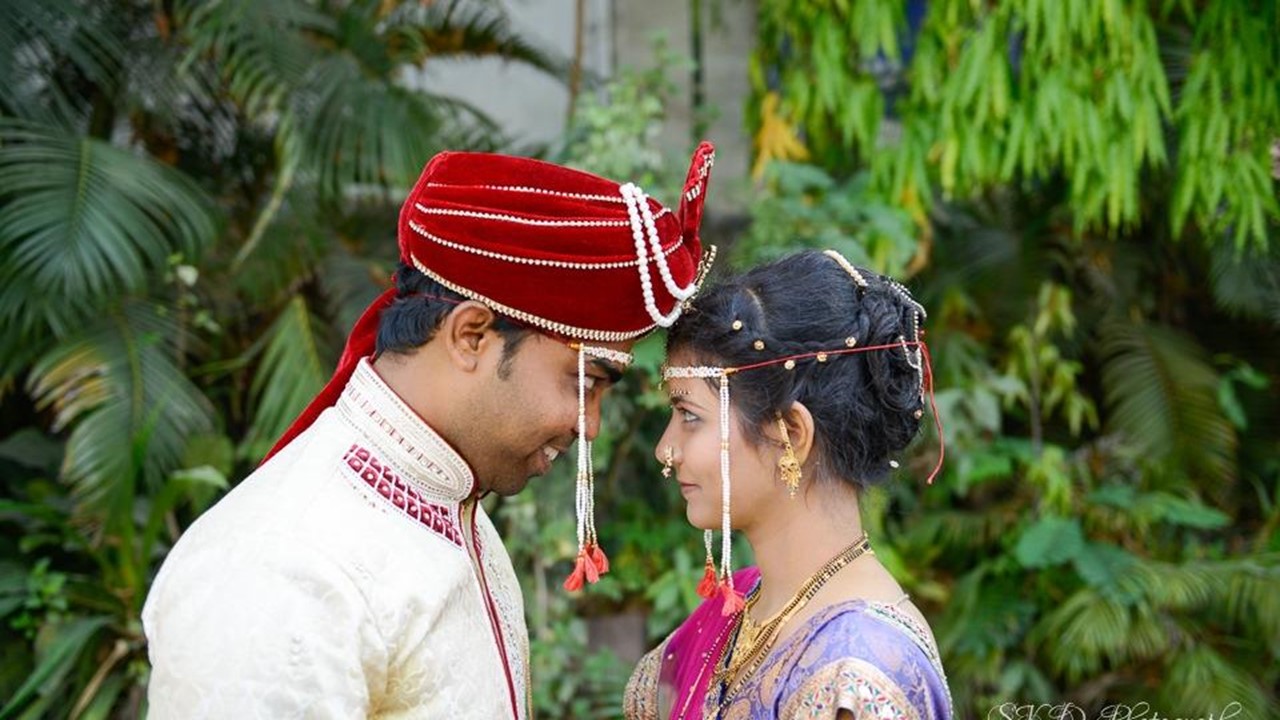 Is it possible to give 10 stars? We were beyond satisfied with the service and product produced by Sourav. We also hired him to film our wedding. He truly made our wedding stress free. All of our questions were answered in a timely manner, whether through email or phone, thanks to his awesome services. Anyone and everyone who has seen the photos and the beautiful slideshow has been beyond impressed. I am immensely thankful to Sourav for his talent and his ease. I would refer him to anyone looking for talented people to not only capture a meaningful moment but to create beautiful memories.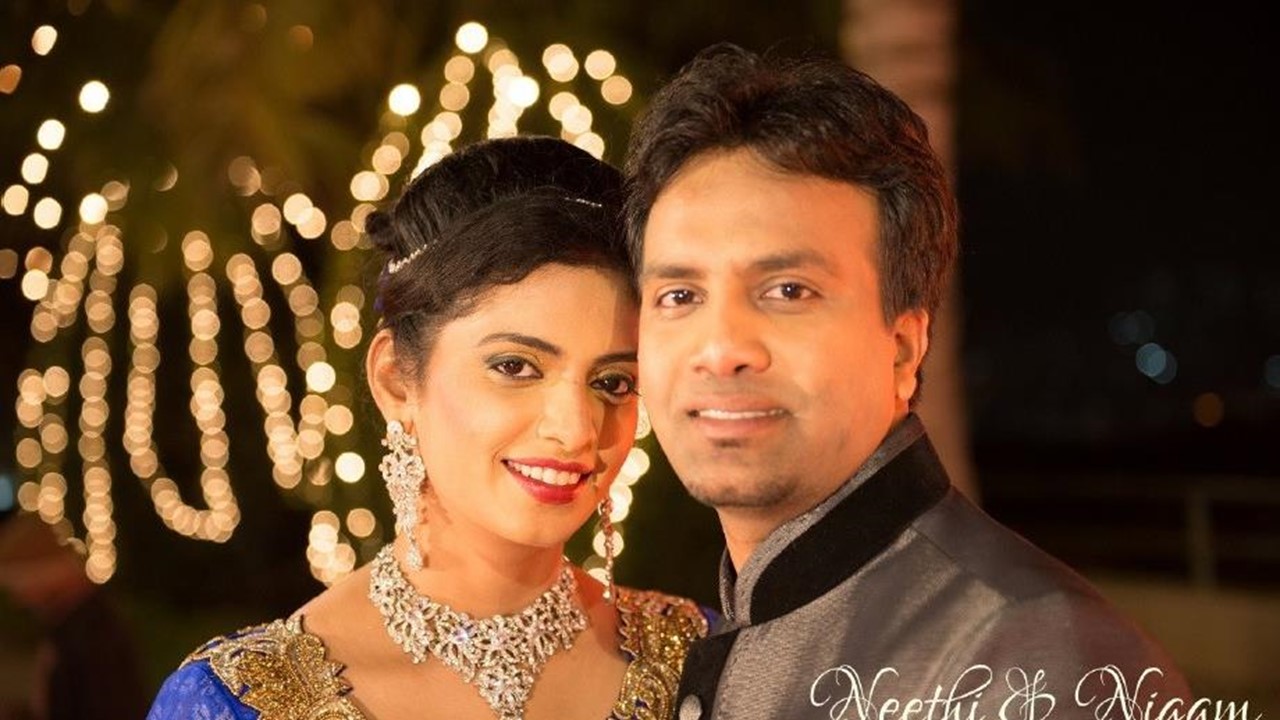 When looking for a photographer, the most important thing to us was to find a photographer who truly understands and captures the different phases of wedding like emotion of joy, laughter, and love. SKD took the extra mile in making sure he exceeded in meeting our expectations. It was indeed a great experience to have Sourav to cover our lifetime memories from our wedding reception. SKD Photography is highly recommended for people who can trust a photographer to capture all the candid moments that nobody would want to miss during a Life event. Thank you SKD photography for giving us the priceless lifetime memories from our wedding.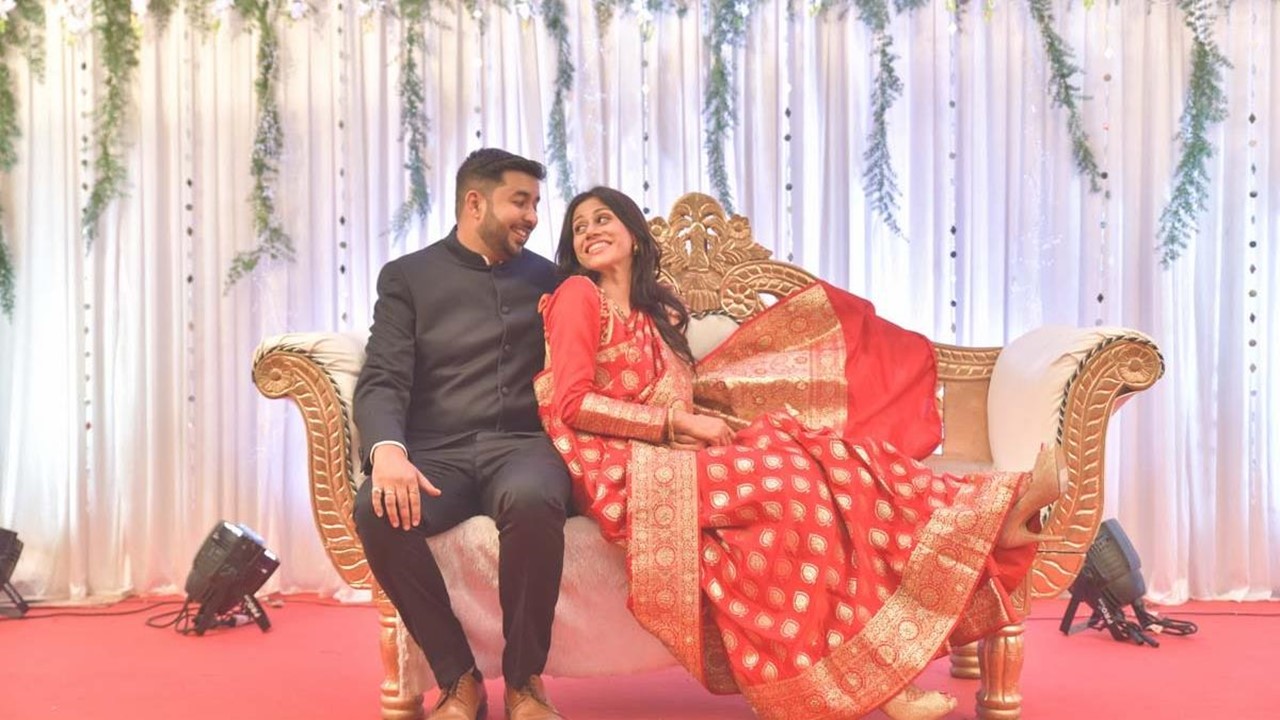 My husband and I absolutely love the pictures captured by Sourav & his team at our reception. Not only is their work amazing, but they are also extremely prompt, very punctual, open to suggestions and rather easy going. I would highly recommend Sourav to anyone who wants a spectacular set of pictures delivered in the shortest time frame!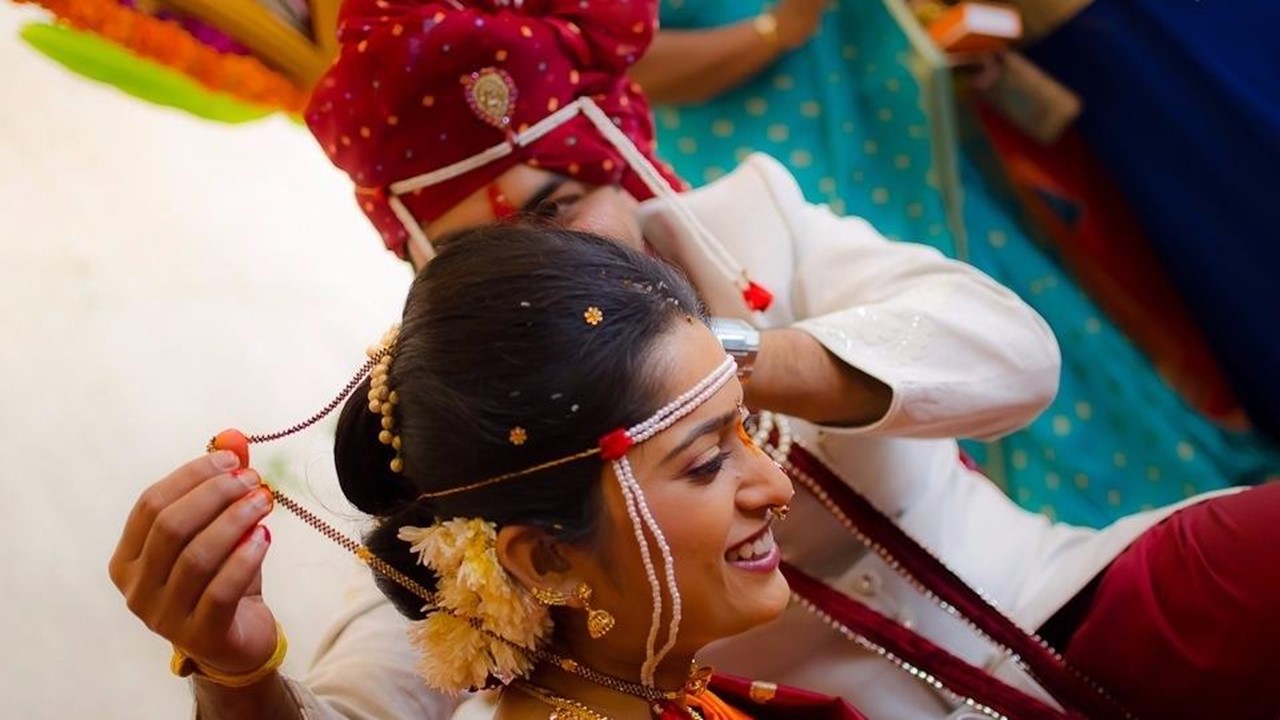 It was indeed one of the finer decisions I took during my Wedding preparations, to ask this friend of mine to capture the best the moments of my life. And whoa! Here they are, all those moments relived each time I see them. My friend thanks for these amazing pictures, which I shall cherish for a lifetime.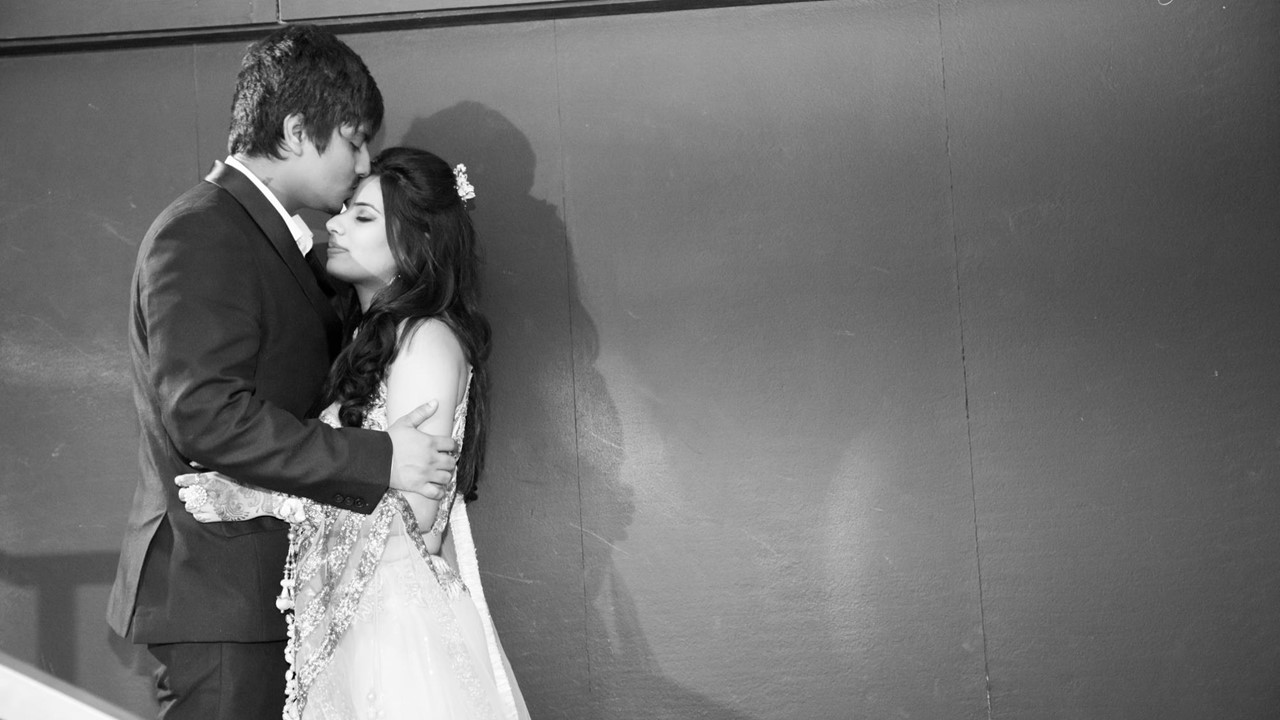 Had a good photography on reception with all his professional team mates with right photography equipment. His passion towards photography made him marvelous person to capture life moments. I highly recommend him for his photography art. Cheers Sourav.!!